Blog
Bookkeeping Tips and Resources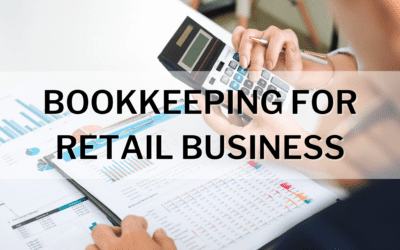 Bookkeeping for Retail Businesses Is Complex — Here's WhyBookkeeping is vital to any business yet takes on a greater level of complexity in the retail industry. Not to be confused with accounting,...
read more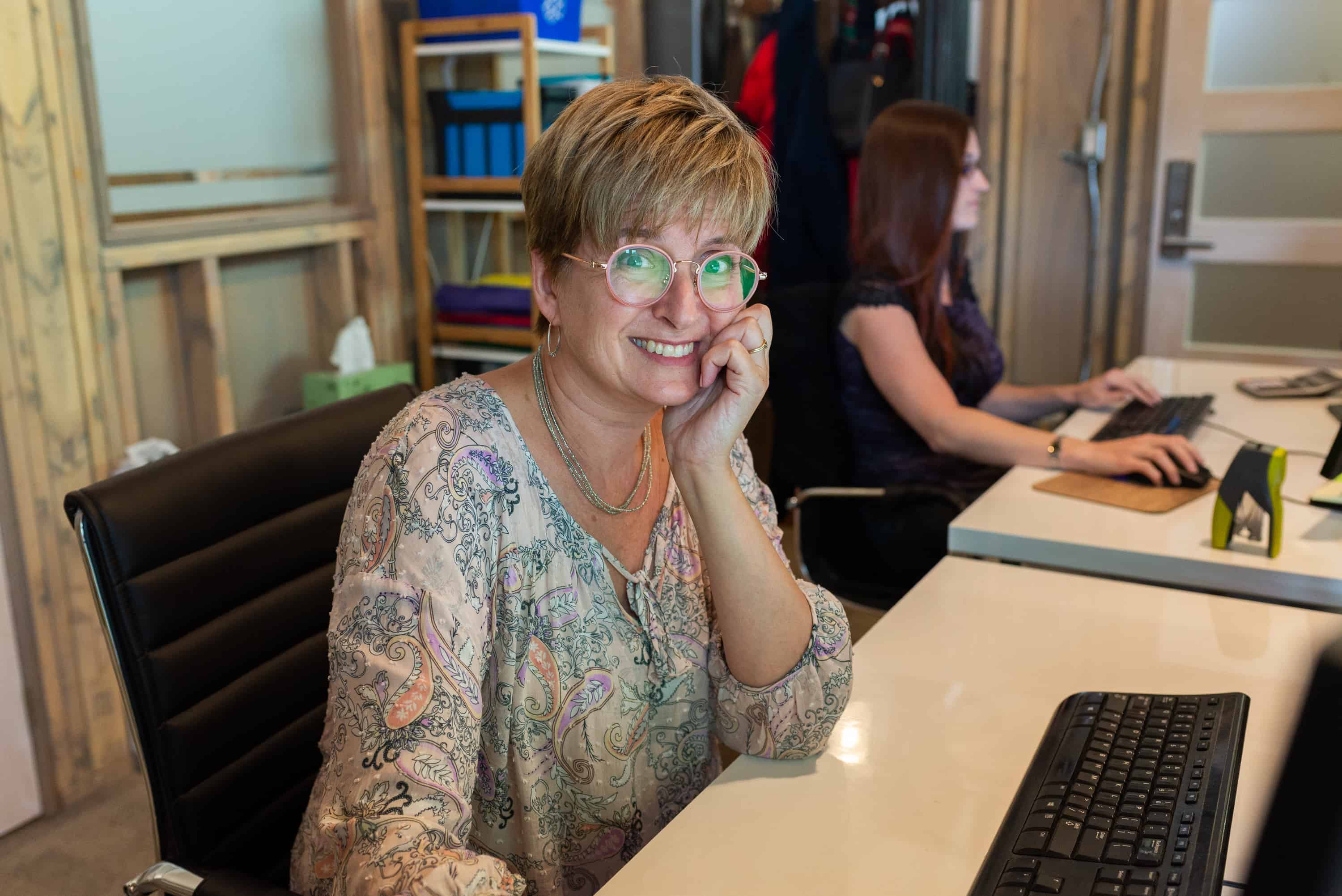 We'll get to know your business and find 3 ways to save you money.  No strings, no committments.  Let's talk!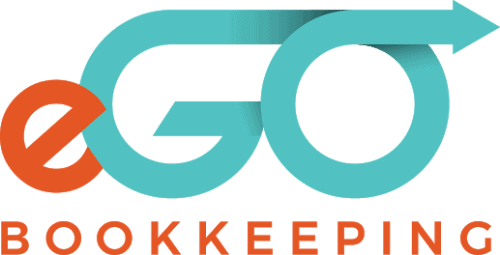 #123, 221 Queen St.,
Kingston, ON K7P 2N3
613-532-2803 
info (at) egobooks.ca
How much does it cost to hire a Bookkeeper?
Try our calculator and compare the costs of hiring an employee vs. outsourcing your bookkeeping.