Blog
Bookkeeping Tips and Resources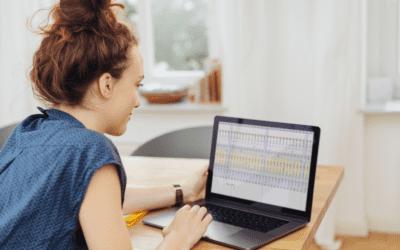 Why You Should Move Your Business's Bookkeeping To An Outsourced Company Financial headaches, non-compliance, and bookkeeping legal ramifications giving you cause for concern? We get it....
read more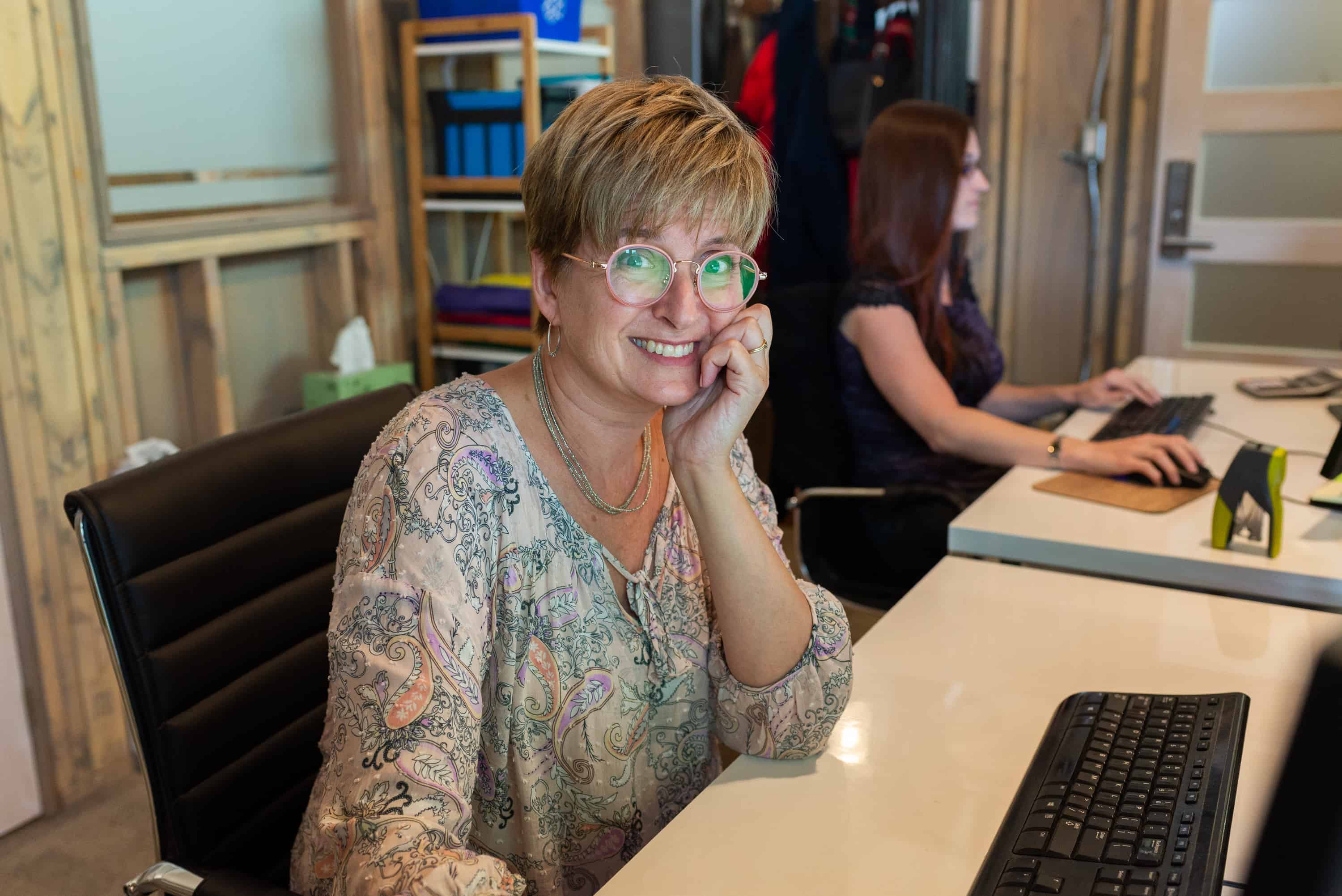 We'll get to know your business and find 3 ways to save you money.  No strings, no committments.  Let's talk!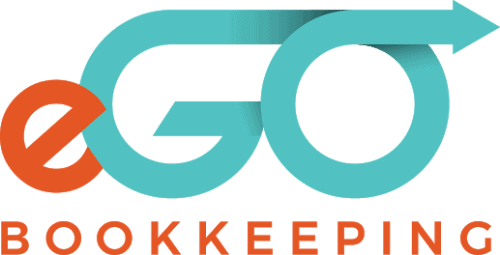 #123, 221 Queen St.,
Kingston, ON K7K 1B4
343-989-5850
info (at) egobooks.ca
How much does it cost to hire a Bookkeeper?
Try our calculator and compare the costs of hiring an employee vs. outsourcing your bookkeeping.