Blog
Bookkeeping Tips and Resources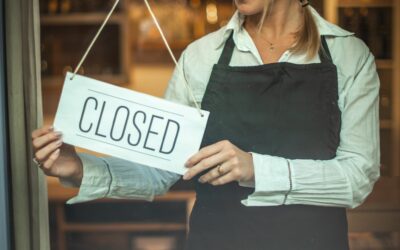 The Ultimate End-Of-Day Procedures System for Retail (+Free Template!) While every business can benefit from having procedures in place to track revenue, nowhere is this more crucial than the retail...
read more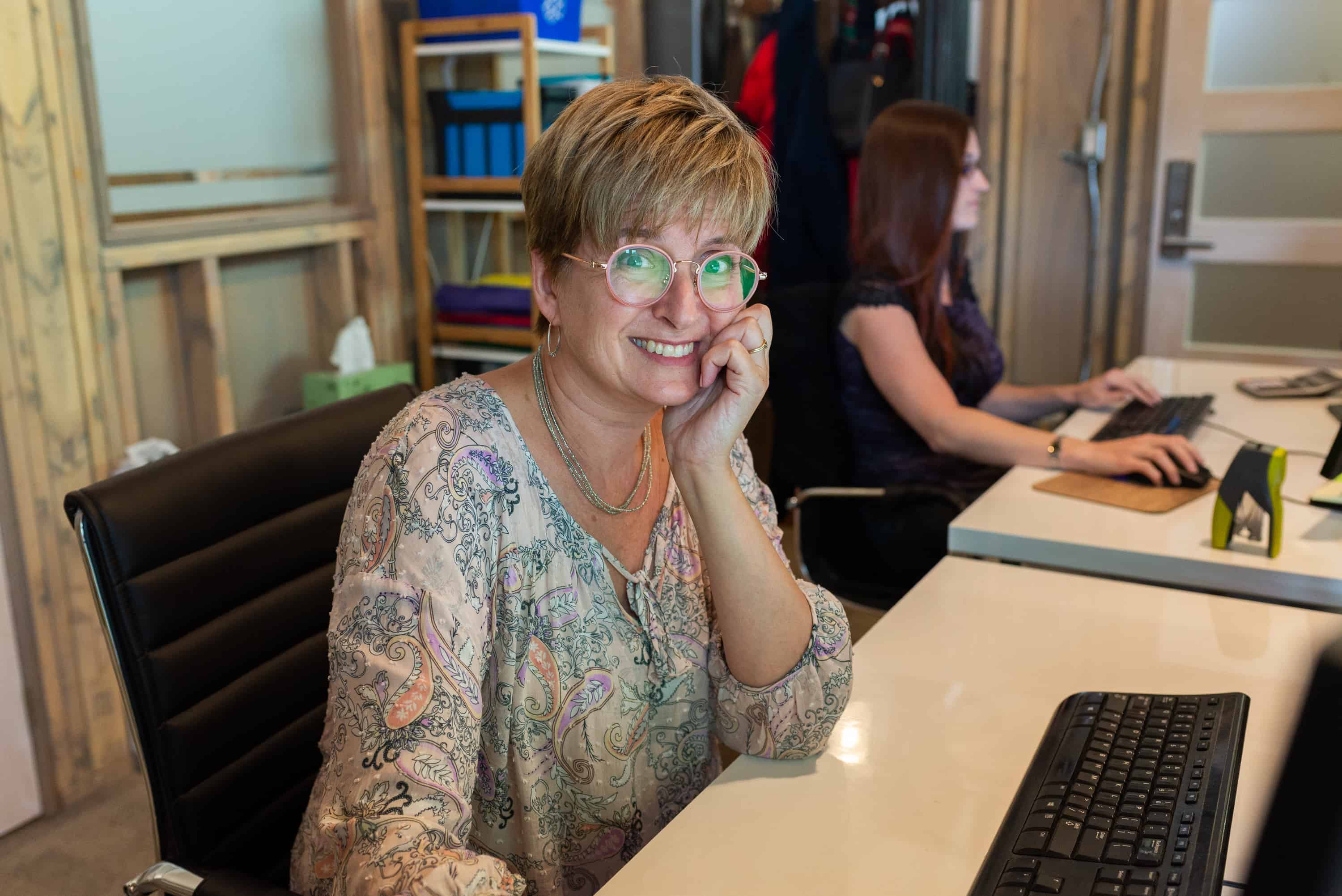 We'll get to know your business and find 3 ways to save you money.  No strings, no committments.  Let's talk!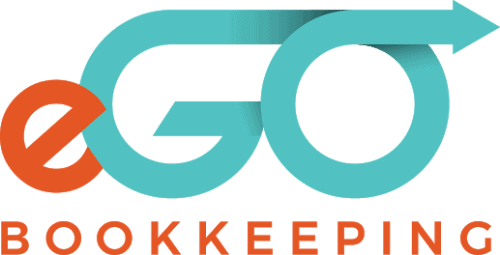 #123, 221 Queen St.,
Kingston, ON K7P 2N3
343-989-5850
info (at) egobooks.ca
How much does it cost to hire a Bookkeeper?
Try our calculator and compare the costs of hiring an employee vs. outsourcing your bookkeeping.