Payroll Processing Services
Reduce your operating costs and streamline your payroll by outsourcing your payroll processing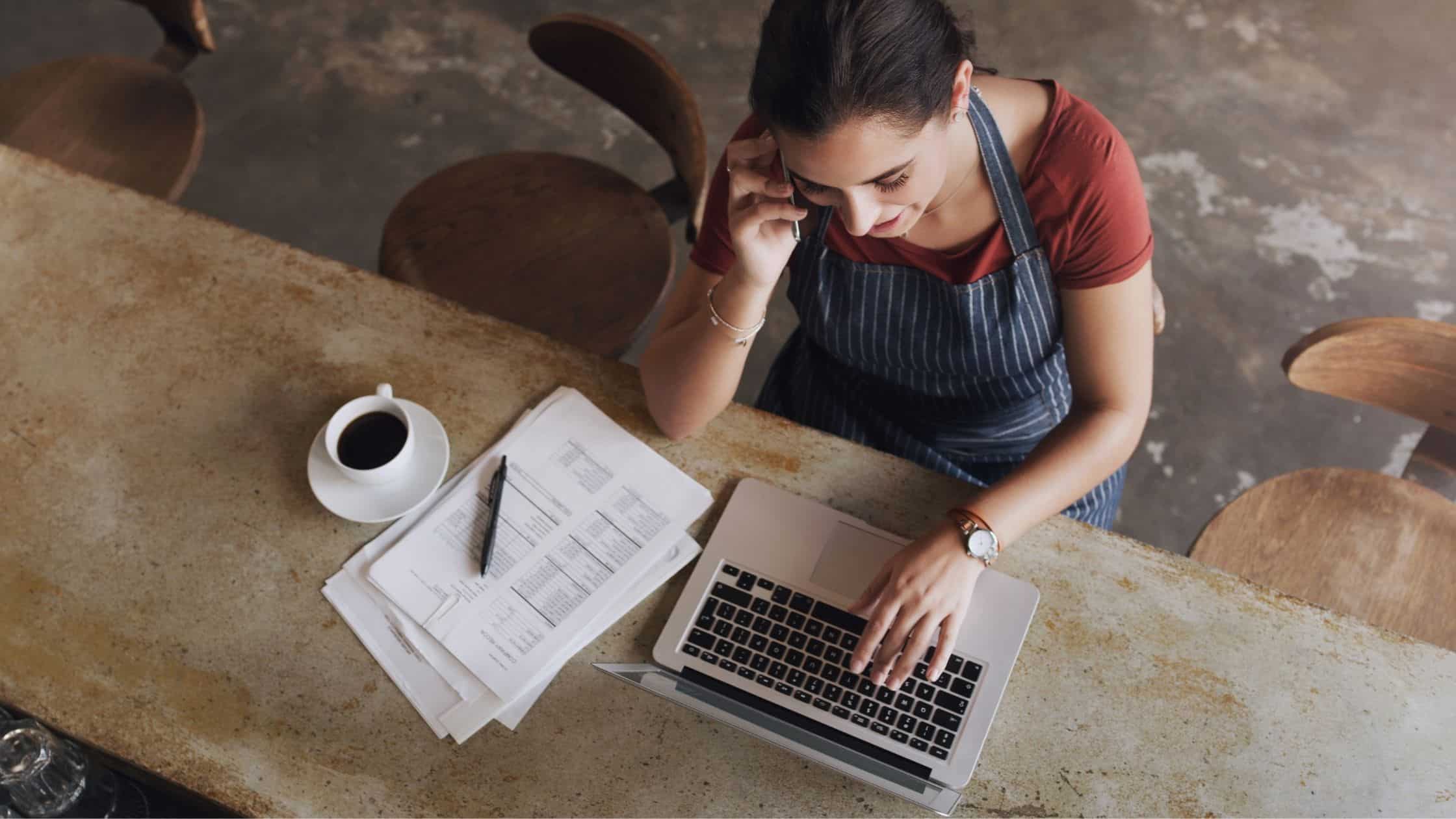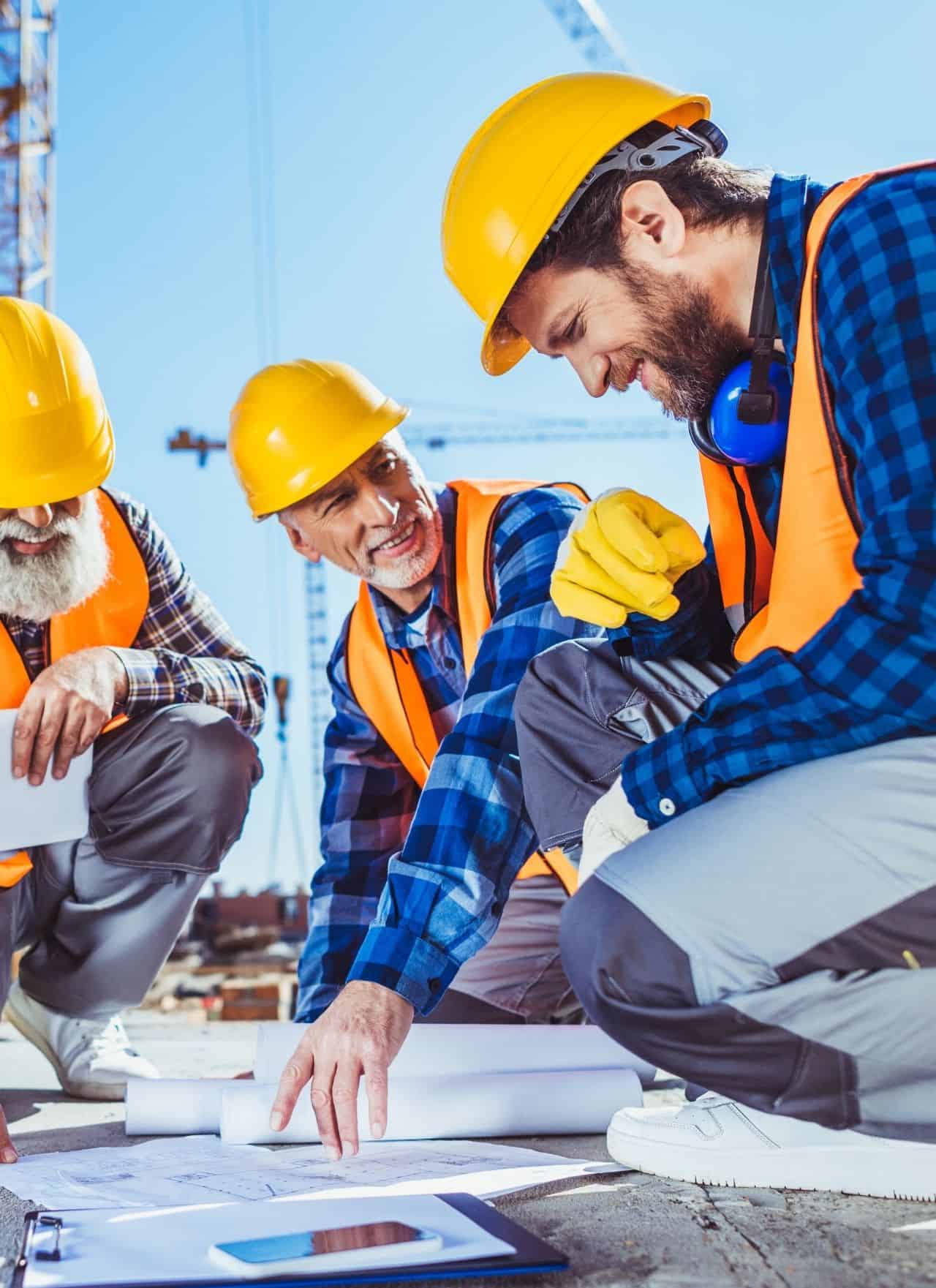 Imagine the peace of mind that comes with knowing your payroll is in good hands.
Payroll outsourcing is more popular than ever with savvy small and medium-sized retail, construction, and other incorporated business owners.
With eGO Bookkeeping, you'll never have to worry about Canada Pension Plan (CPP), Employment Insurance (EI), Income Tax, and WSIB deductions being accurate or reported by us on time.
You can trust eGO Bookkeeping to ensure your employees are paid on time. It's easy too – all you need to do is send us your payroll information.
We handle all aspects of Canadian payroll processing so contact our team today!
What our clients have to say…
"The cost of payroll administration is greatly reduced using the services of eGO. My time spent on payroll is minimal. I truly appreciate their professionalism and personal attention"
John Fisher, General Manager
The Grocery Basket
"Sam at eGO Bookkeeping has been issuing my Payroll since 2018. He is efficient, effective, and easy to work with."
Meet Our Resident Payroll Expert
Sam Langer
Sam Langer
Bookkeeper & Payroll Specialist
Sam is a Certified Payroll Compliance Practitioner (PCP) and is working towards the Certified Payroll Manager (CPM) designation. He joined e GO in 2014 and ever since has been following the many changes to the Ontario ESA rules.
Sam loves payroll Mondays!
He enjoys working closely with each of our customers to ensure their employees are paid accurately. When not wrangling spreadsheets, Sam can be found sailing and mountain biking with friends.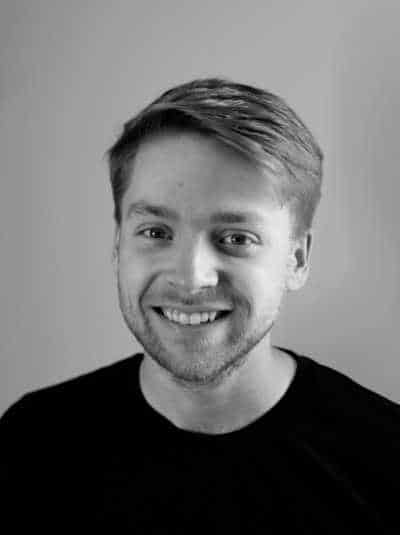 Book A Call With Sam
We'll discuss your company and your payroll requirements, and see if we're a good fit to work together.

Set Up Your Payroll System
You'll complete some initial paperwork to provide us all the information that we need. We'll show you how to easily send us everything we need to manage your payroll on an ongoing basis.

Relax - Knowing You'll Never Miss A Deadline Or Deduction Again!
With us handling it all, you can have peace of mind knowing that your source deductions will be delivered to Canada Revenue Agency on time, and your employees will receive their T4's in record time.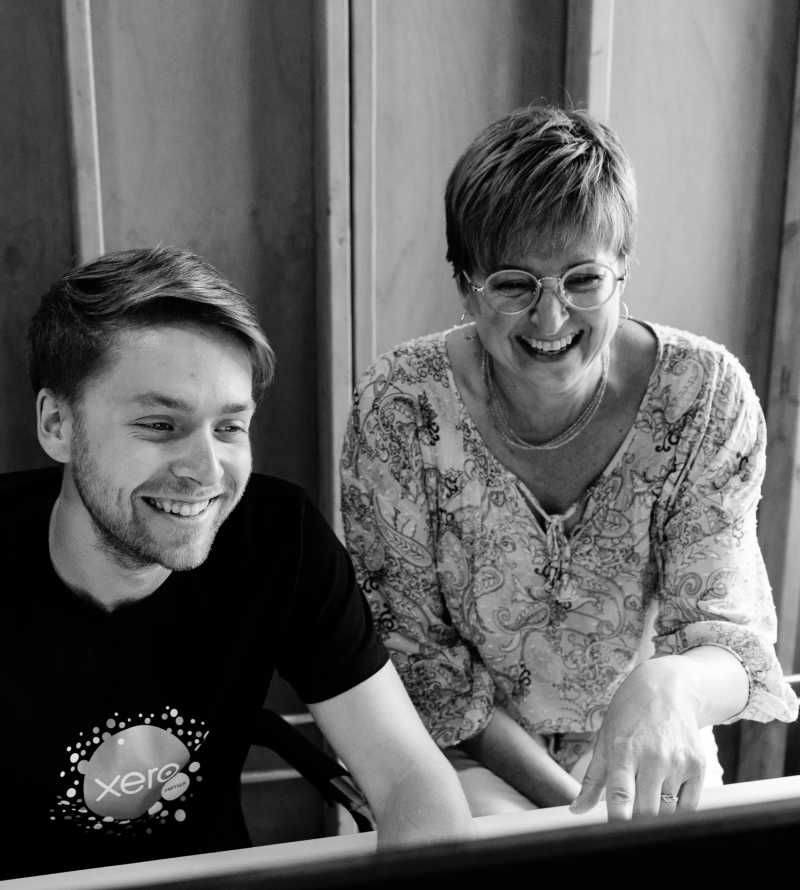 Payroll Programs
Ceridian

Payworks

Quickbooks Online
Payroll Services
Processing payroll (any frequency)

WSIB filings

Source deduction remittances

T4's

Record of Employment forms

Corresponding with employee requests/questions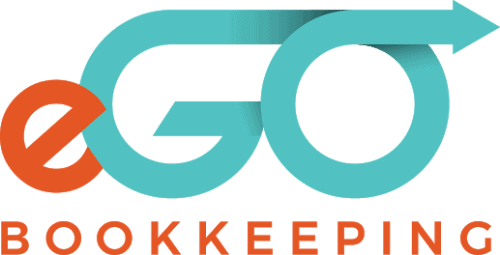 #123, 221 Queen St.,
Kingston, ON K7K 1B4
343-989-5850
info (at) egobooks.ca
How much does it cost to hire a Bookkeeper?
Try our calculator and compare the costs of hiring an employee vs. outsourcing your bookkeeping.