DEXT PREPARE (Receiptbank Canada)
Track and organize your expenses, and SAVE $30 on a Premium Plan!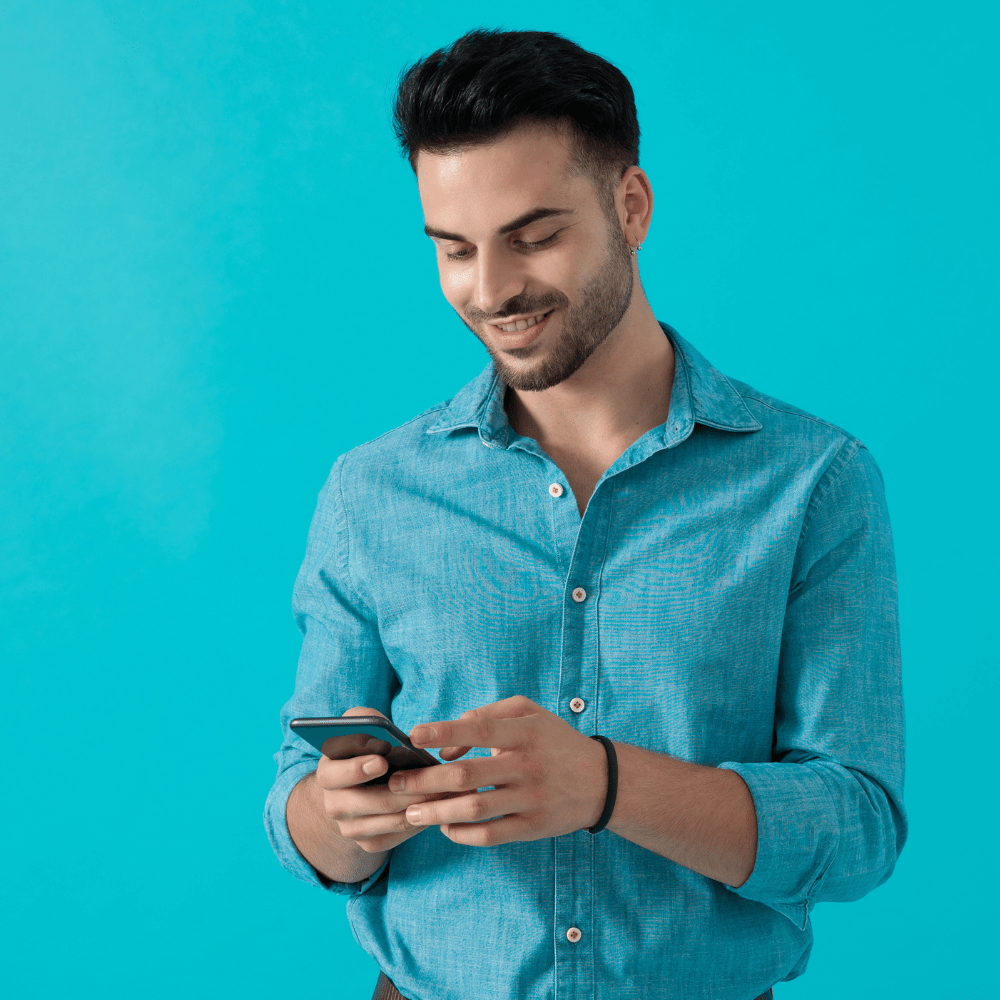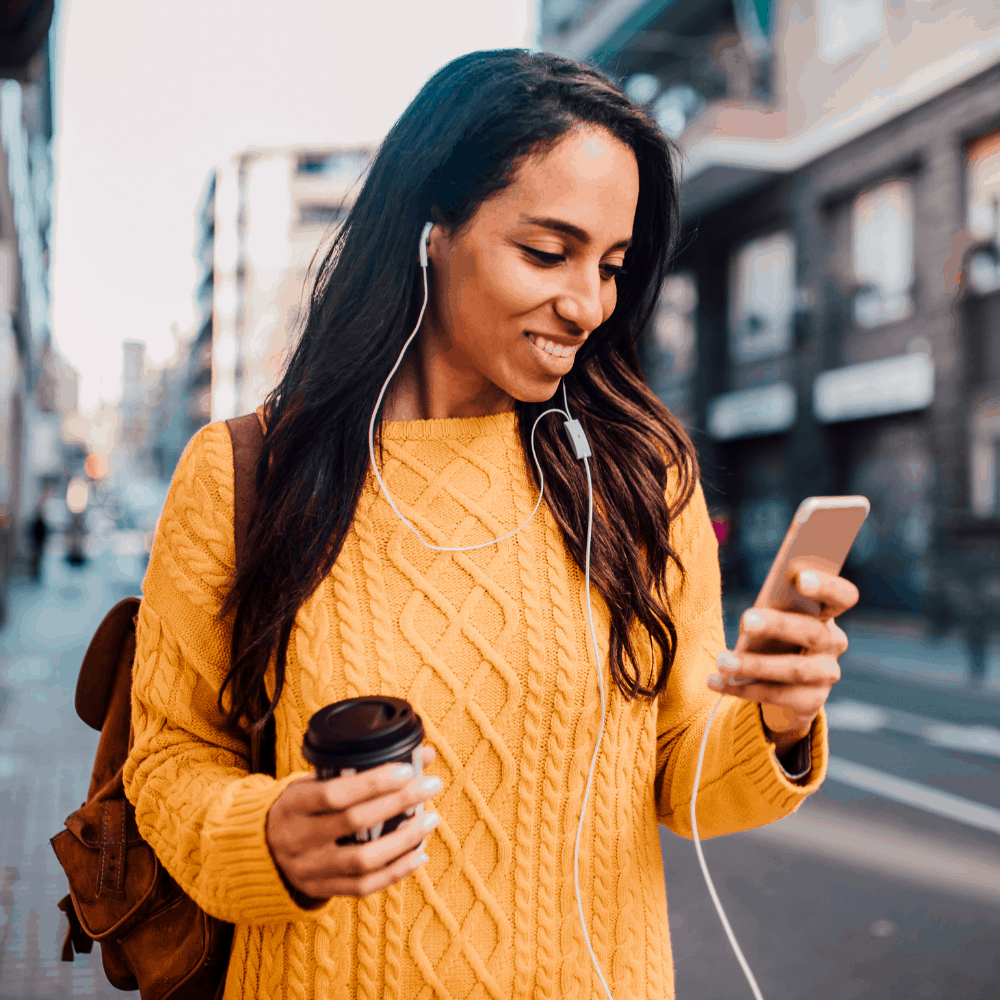 DextPrepare (formerly known as ReceiptBank) makes tracking and organizing your expenses easy! Dext stores all your invoices and receipts in one place so you can find it when you need it.
Simply upload your receipt or invoice as soon as you get it and never worry about lost paperwork again!

Send A Receipt
Use the App on your phone to take a picture of paper receipts, invoices or bank statements in one click. You can also email using your Dext email-in address.

Your Receipt Is Stored
Dext Prepare gets all the important information from your documents and stores them in one place. Say goodbye to duplicates and hours of data entry.

You're Sorted!
Never lose a receipt again! Easily search for and find what you want, and integrate with your accounting software. Transform your admin tasks from painful to pain-free.
Benefits Of Using DEXT Prepare
Cut down on data entry!
Dext will identify the Vendor, date, total, subtotal etc. so all you have to do is choose the account.
Find everything, easily
Need a receipt from last month? Search for items by supplier, date, amount, or by all three!
Add notes to receipts
Add notes & descriptions within the app so you'll always know why you made that purchase
Integrates with your tools
Dext integrates easily with some of the best cloud-based accounting software on the market (Xero, Quickbooks Online) so you can input expenses directly from Dext in one easy step.
Automatically adds images to account entries
Dext automatically includes an image of your paperwork when it pushes to your accounting software. Your accountant will never have to ask you to provide a receipt – it will already be there!
Easy access to recurring bills
Have recurring monthly bills such as telephone, internet, or utilities? Dext Prepare will "fetch" documents for you from thousands of different vendors.
DEXT has a sleek, modern look with no clutter to confuse you!
It's straight-forward and easy to use – even for the least tech-savvy people in your life!
Why subscribe with us?
We're Experts With DEXT Prepare!

Save When You Sign Up With Us
Receive the Premium Dext package – regularly $62.50 – for only $30 per month

Free Support
Get help, fast! Make us your first call when you have questions or need support.

Real World Experience
We use Dext regularly! If you encounter a problem, there's a good chance we have too and we can help you solve it.
Set Up Your DEXT Account Now!
Book a call with our resident DEXT Expert, Sam Langer.
Sam *LOVES* DEXT!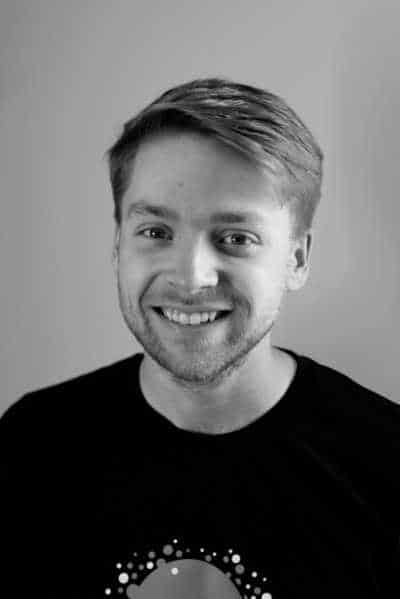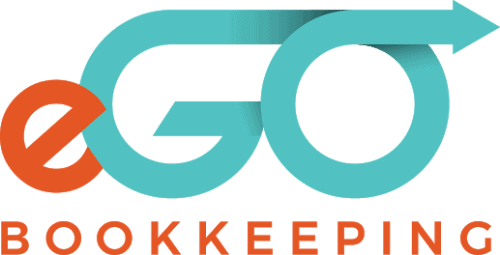 #123, 221 Queen St.,
Kingston, ON K7K 1B4
343-989-5850
info (at) egobooks.ca
How much does it cost to hire a Bookkeeper?
Try our calculator and compare the costs of hiring an employee vs. outsourcing your bookkeeping.