Blog
Bookkeeping Tips and Resources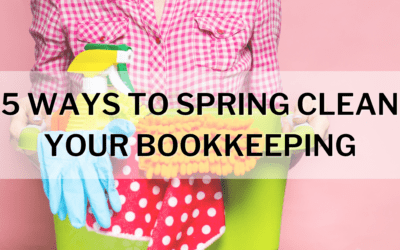 Five Ways to Spring Clean Your Bookkeeping Tax season is almost in the rearview mirror, so what's next? According to the calendar, it's time to spring clean your bookkeeping. After all, we do...
read more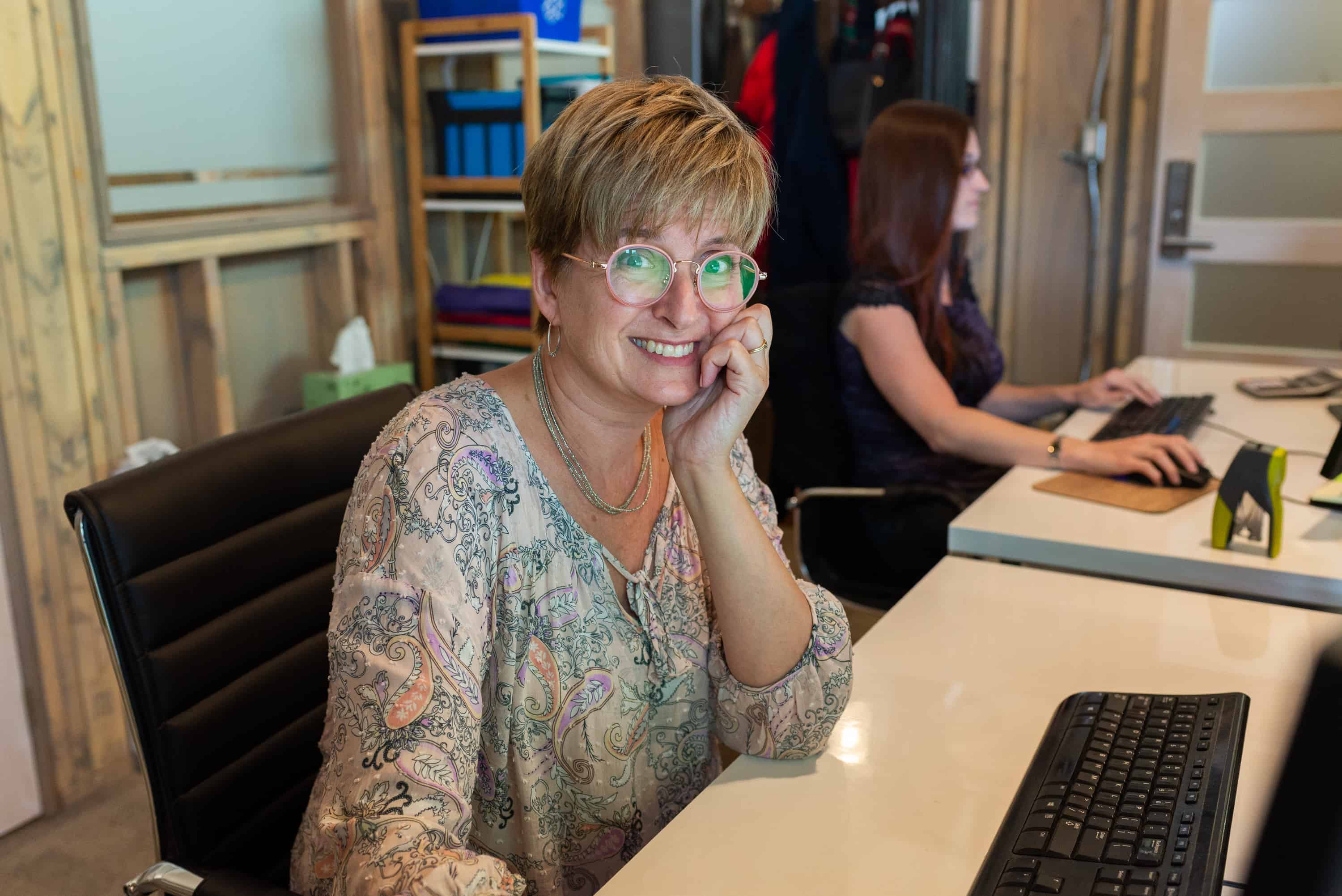 We'll get to know your business and find 3 ways to save you money.  No strings, no committments.  Let's talk!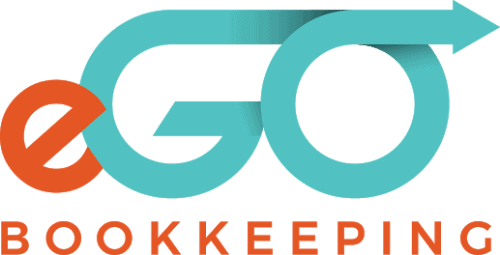 #123, 221 Queen St.,
Kingston, ON K7P 2N3
343-989-5850
info (at) egobooks.ca
How much does it cost to hire a Bookkeeper?
Try our calculator and compare the costs of hiring an employee vs. outsourcing your bookkeeping.