Blog
Bookkeeping Tips and Resources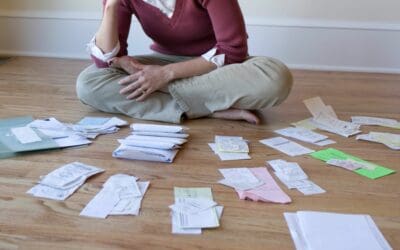 Here at eGO Bookkeeping, we use a select handful of apps that help our day-to-day operations, and one thing we are constantly asked is, "what's the best way to track and store my business...
read more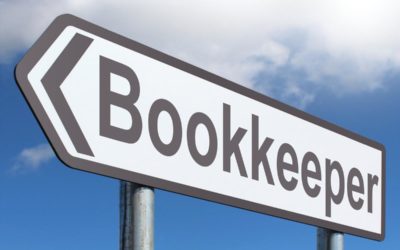 Thinking of hiring? Are you growing and no longer have time to do your own bookkeeping? Is your bookkeeper about to retire and you're worried about what will happen after they leave? Are you lacking...
read more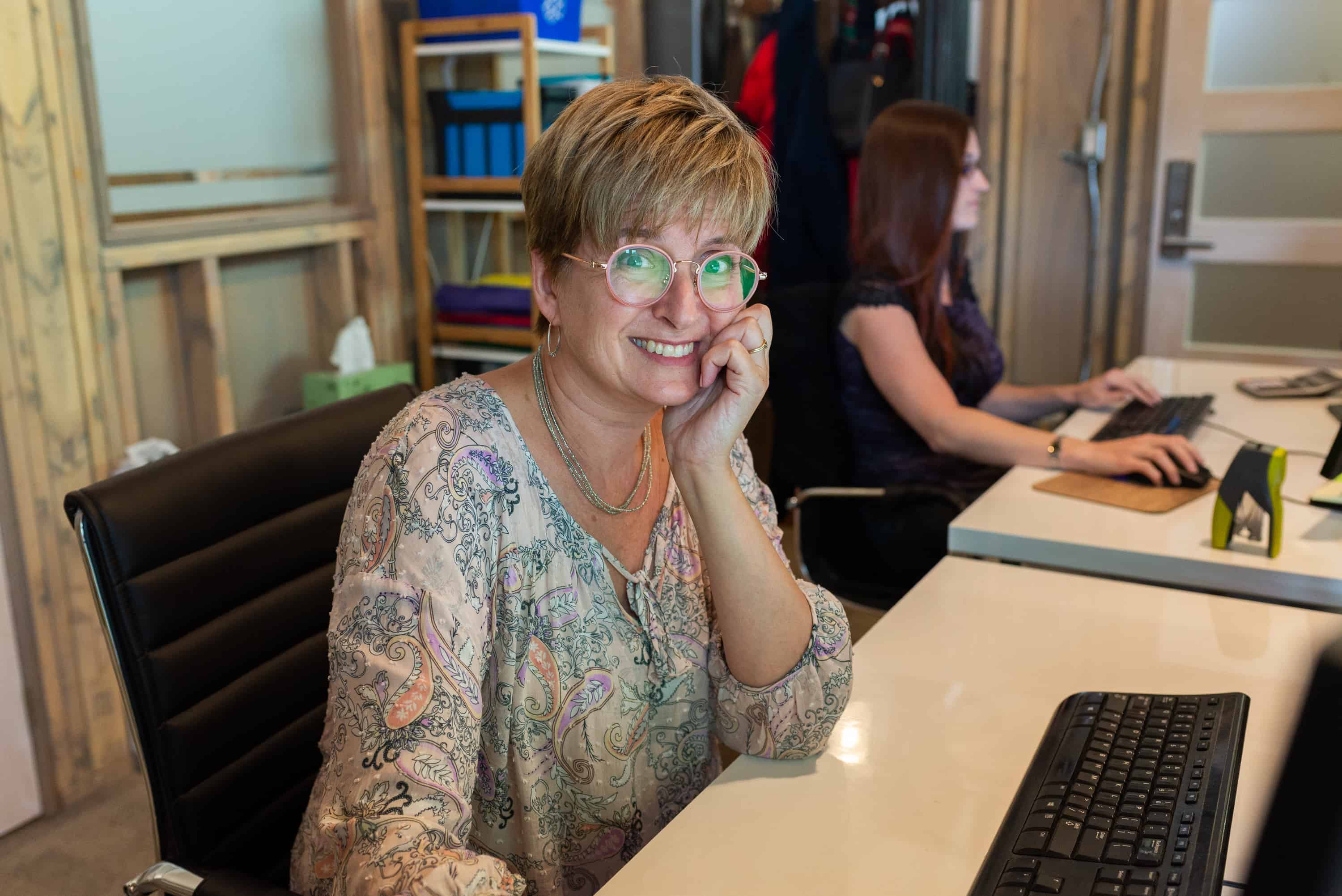 We'll get to know your business and find 3 ways to save you money.  No strings, no committments.  Let's talk!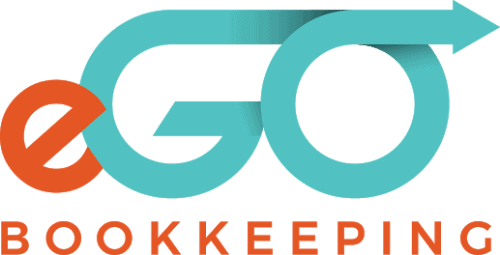 #123, 221 Queen St.,
Kingston, ON K7P 2N3
613-532-2803 
info (at) egobooks.ca
How much does it cost to hire a Bookkeeper?
Try our calculator and compare the costs of hiring an employee vs. outsourcing your bookkeeping.