Blog
Bookkeeping Tips and Resources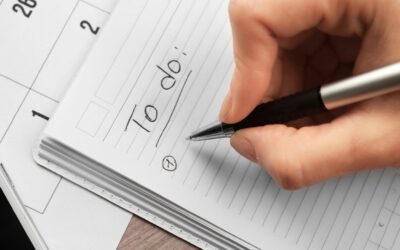 Your Role When Outsourcing Your Bookkeeping ServicesHiring an outsourced bookkeeping service allows business owners to focus on the big picture, deliver services and goods to clients, and grow their...
read more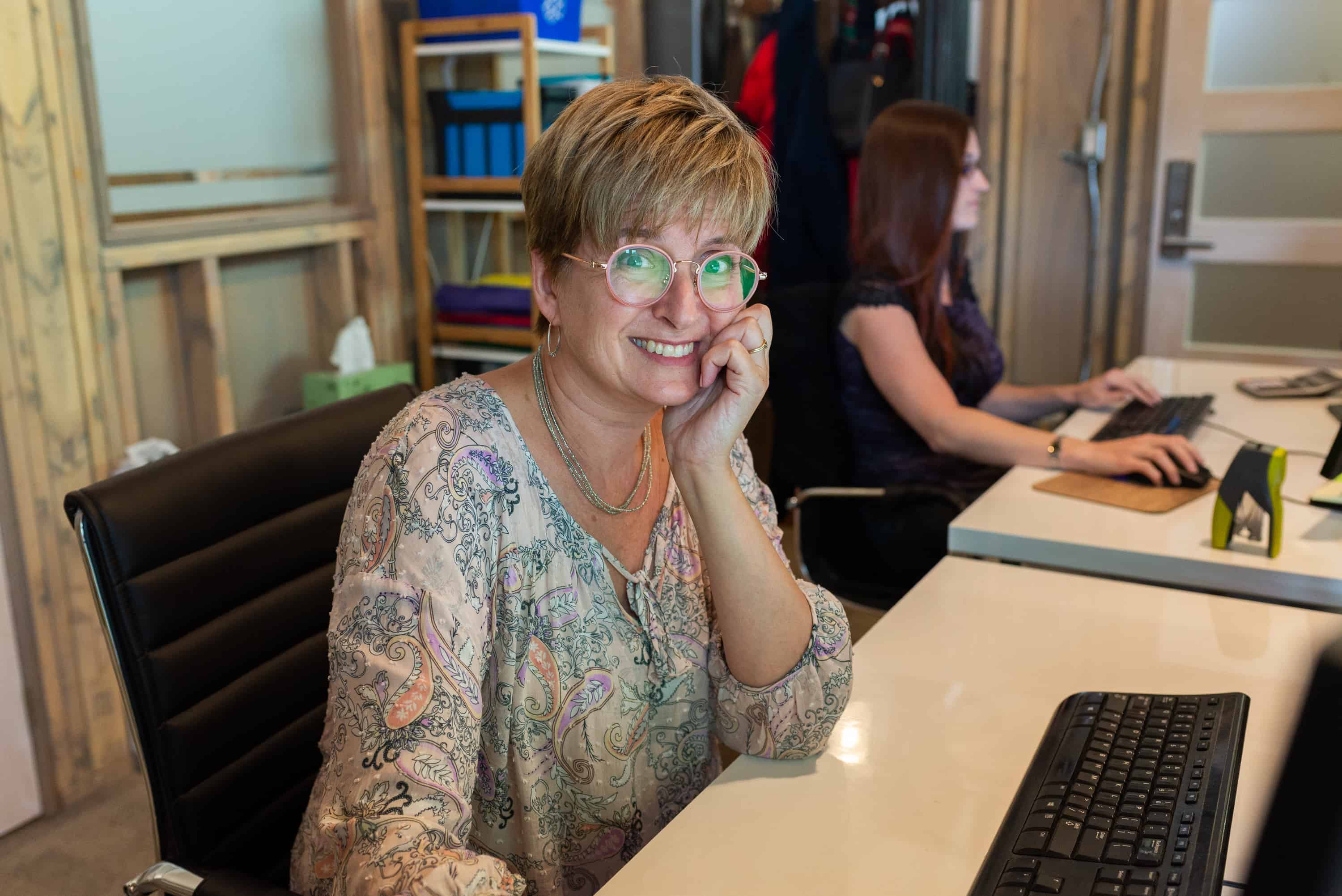 We'll get to know your business and find 3 ways to save you money.  No strings, no committments.  Let's talk!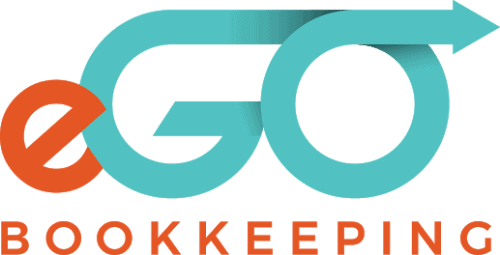 #123, 221 Queen St.,
Kingston, ON K7K 1B4
343-989-5850
info (at) egobooks.ca
How much does it cost to hire a Bookkeeper?
Try our calculator and compare the costs of hiring an employee vs. outsourcing your bookkeeping.