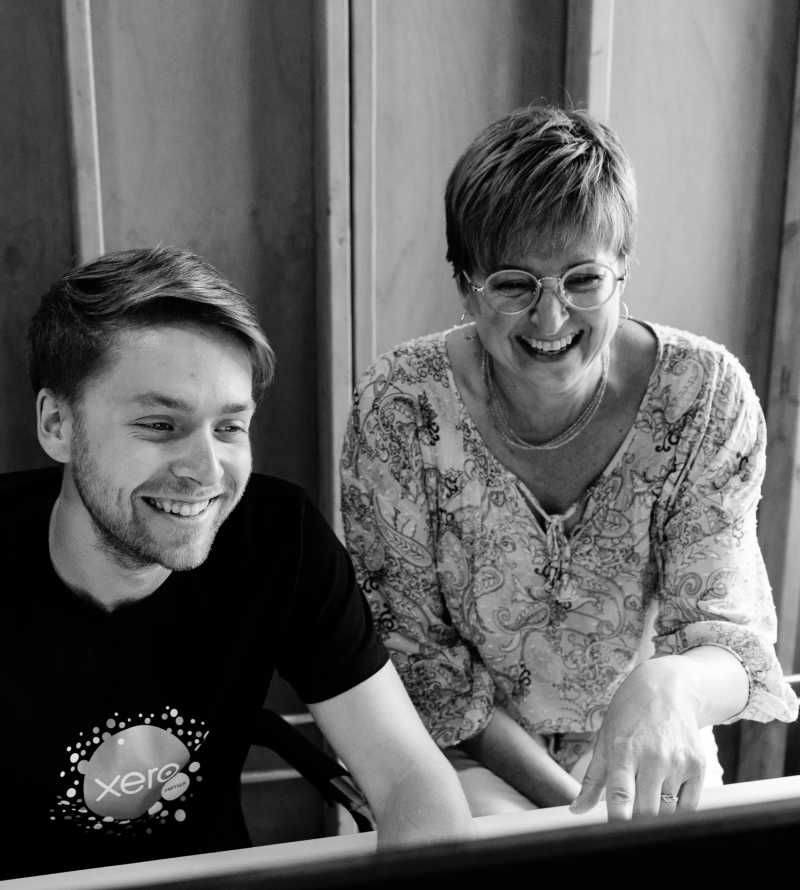 It's easy to sign up for DEXT
Here's how it works.
STEP 1
Fill out the form below so we understand your business and how to set up your account.
STEP 2
We'll send you the DEXT service, pricing and account information, as well as an agreement so you can get started right away.
STEP 3
You accept the agreement and provide us with your payment information to begin to use DEXT.
STEP 4
We create accounts and logins for you, and send you (and any users you specify) complete instructions, login information, and support contact info. You celebrate!
DEXT Prepare Sign Up Form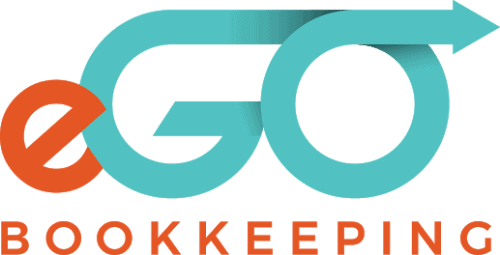 #123, 221 Queen St.,
Kingston, ON K7P 2N3
613-532-2803 
info (at) egobooks.ca
How much does it cost to hire a Bookkeeper?
Try our calculator and compare the costs of hiring an employee vs. outsourcing your bookkeeping.