Our Process for Providing You A Strategic Bookkeeping Quote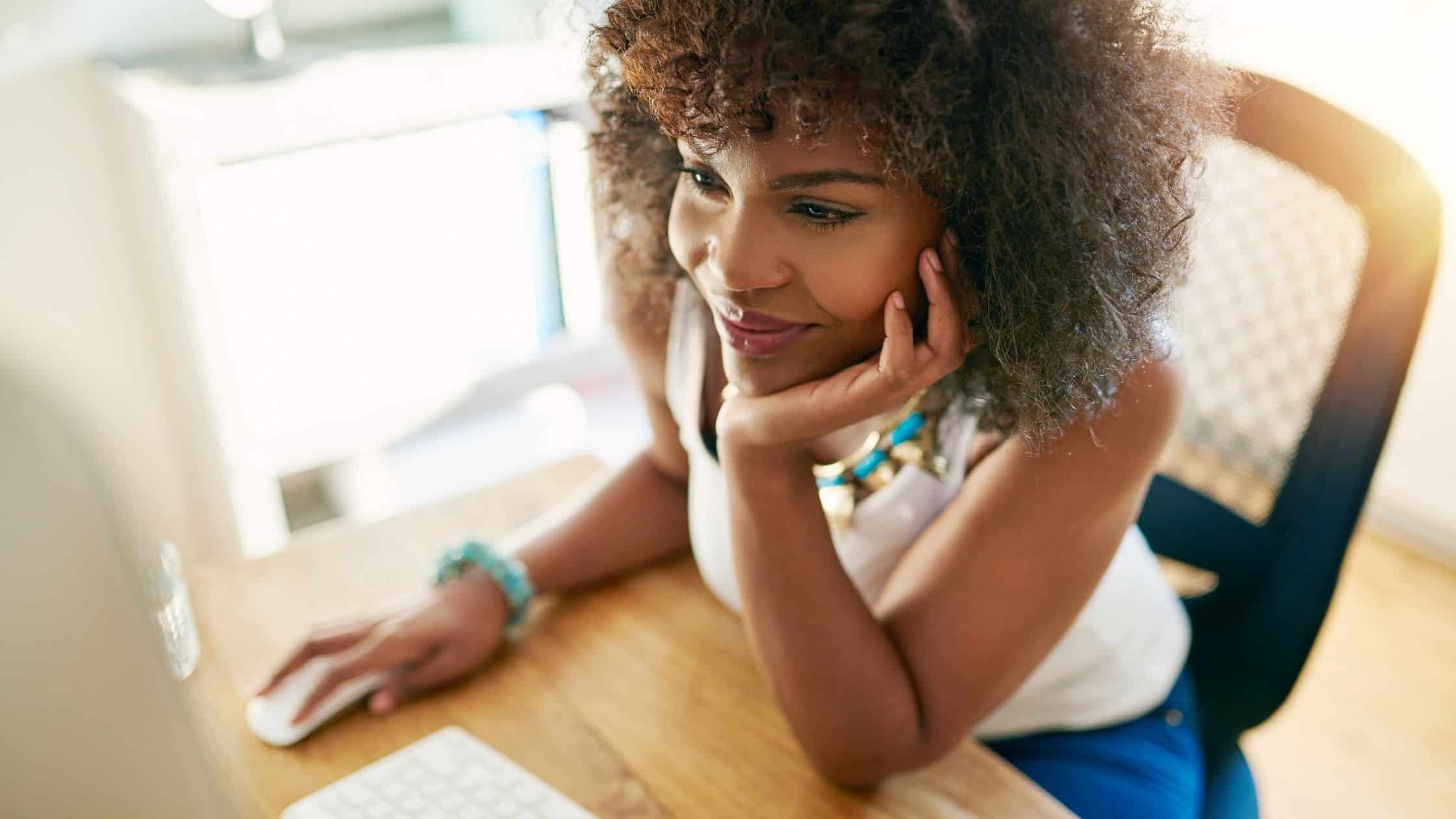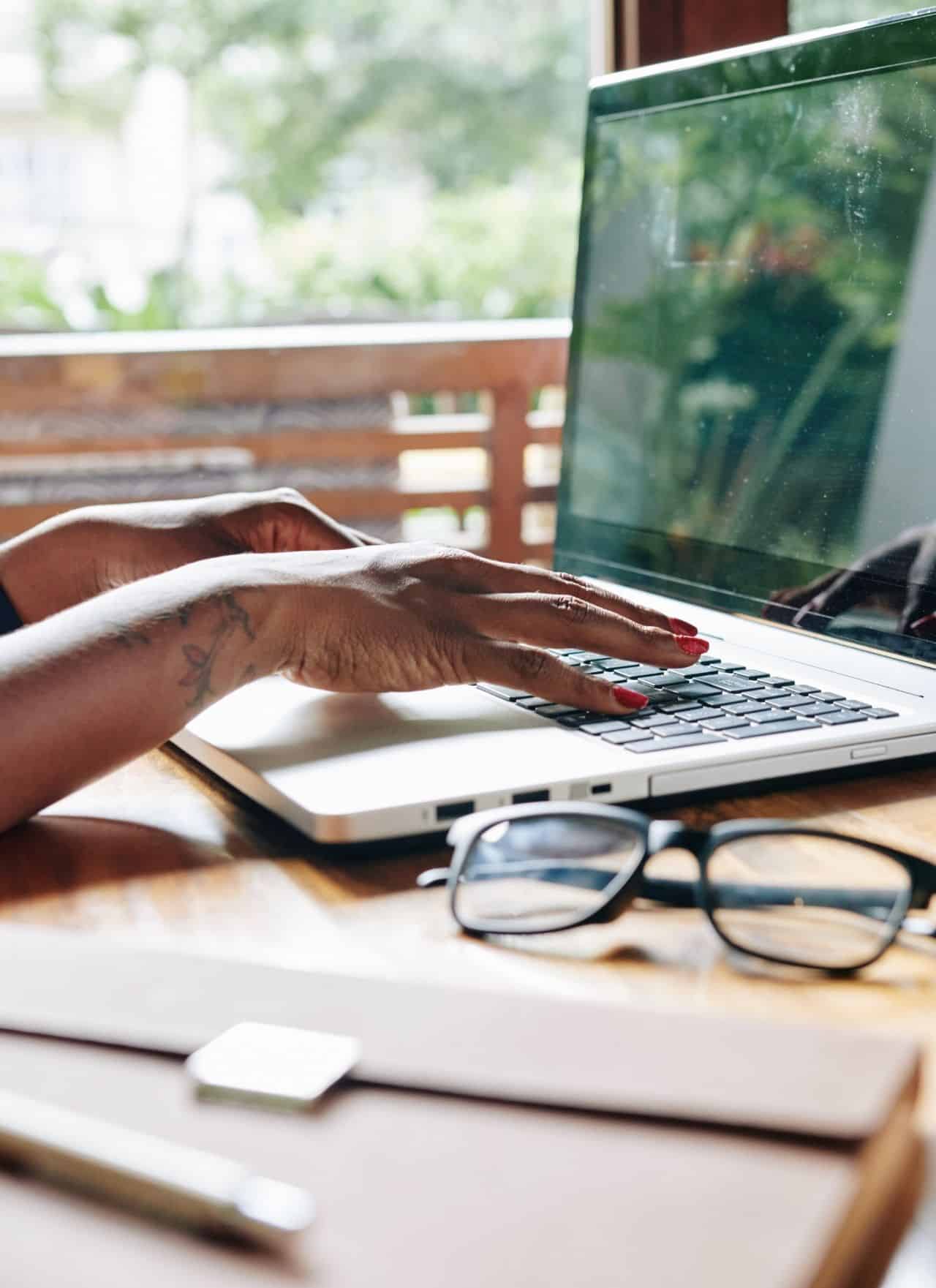 At eGO Bookkeeping (eGO), we have a strategic process to understand whether we are a good fit for your business, and also to determine a monthly price for your work.
It involves taking a "deep dive" into your financial data so that we can fully understand your bookkeeping and payroll needs. We aren't a "here's our hourly rate, we'll see how long it takes" type of company.
We want to work with all of our customers long-term, and become a key part of your team. We also want to work with you to determine a fixed monthly price, so that you don't have any unplanned bookkeeping or payroll charges as we work through each of your fiscal years.
So instead of simply quoting a fixed price right off the bat, we need to work together to find a process and cost that works for your business and our partnership.
If you're reading this page, it's likely you're thinking of working with us – fantastic!
A great partnership starts off with understanding if we are the right fit.
Most of our clients fall into these categories (if you can check off all these boxes, you're in the right place!):
You're an incorporated company (or are planning to incorporate shortly)
You have financial data available for 2 or more years
You work with an accountant
You need payroll processed
You need assistance managing and tracking your expenses/payables
You're not satisfied with your current bookkeeping/payroll process
You want to review your financial data monthly so that you can make solid and timely business decisions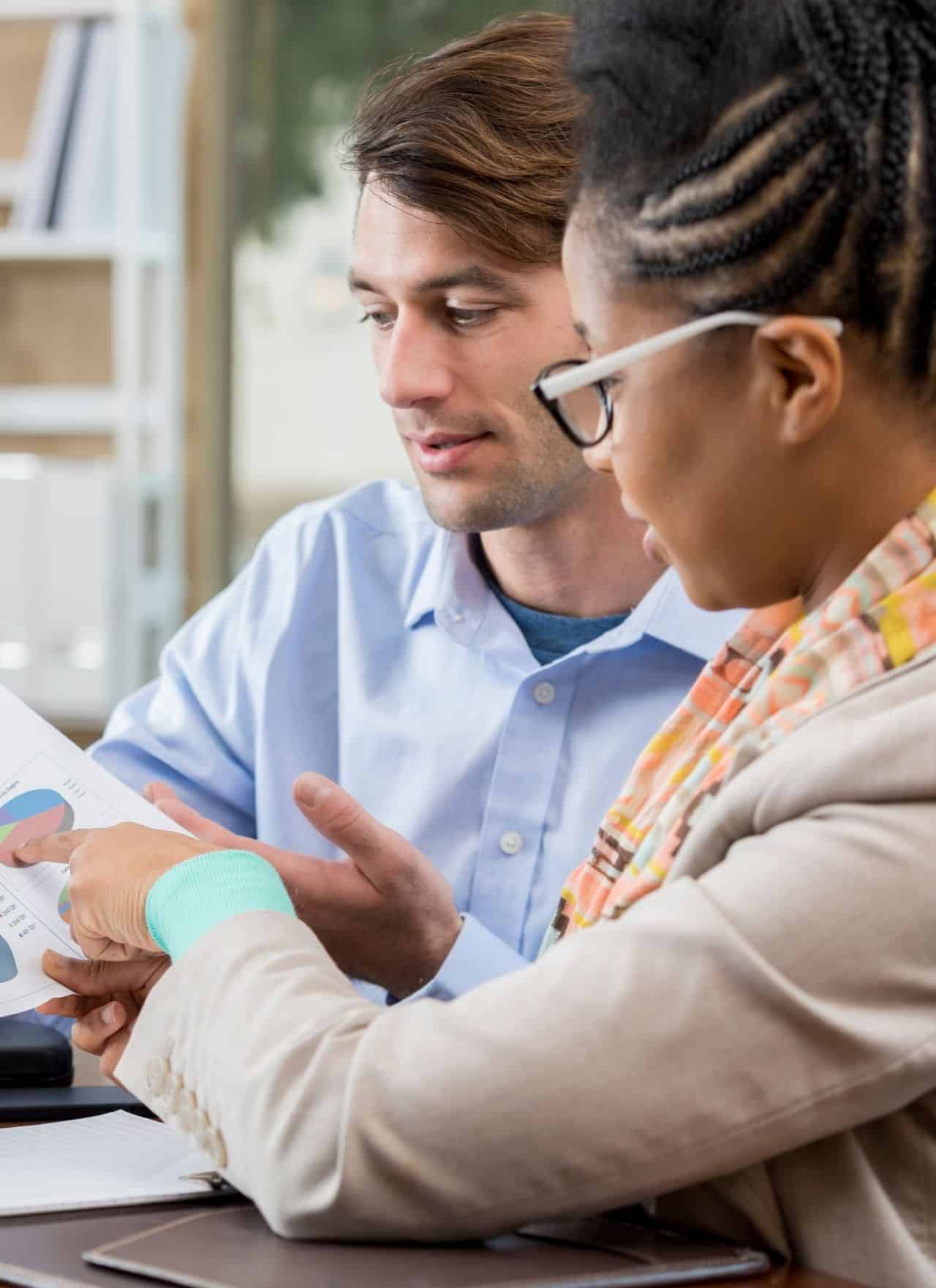 Our deep dive into your company involves a detailed review of a prior year of company data that has been completed by your accountant.
Depending on which accounting program you use, you would provide us with one of the following:
1. Backup of your Sage50 or QB desktop program, OR
2. Add eGO as a user to your cloud accounting program (ie. Xero, QBO), OR
3. A PDF or excel file of general ledger accounts for the prior completed fiscal year, plus the current year-to-date
With this information, we will look at:
Your Balance Sheet:
How many bank account and credit cards you use regularly
Foreign currency accounts
How many loans need to be monitored
How many of your expenses are paid by "non-business" accounts (paid by shareholders)
Activity in the fixed assets section (vehicles, furniture, equipment)
Does your company own any vehicles/equipment
Does your company have mortgages or loans for assets
Inventory asset, to understand how it is tracked
Receivables:
Do you have any?
Does the total receivable on the balance sheet match with your detailed A/R listing
Is a POS system used that tracks all of the details (so the accounting program just has periodic adjustments to match POS reports)
Payables:
How do you pay for your purchases?
Does the total payable on the balance sheet match with your detailed A/P listing?
Are there any "older" payables that have been overlooked or might be duplicate entries?
Profit and Loss
Sales:
How you currently track your sales: simple – one sales ledger account, or more detailed – by type of sale, by location
Do you use a POS system for your sale, if yes, which one?
Cost of Goods:
Do your COGS need to line up with your Sales accounts?
Do you hire sub-contractors that need T5018 forms each year
How many bills you process and the type
Payroll expenses:
How is your payroll currently processed
Which program do you use (accounting program, 3rd party payroll company like Ceridian or Payworks)
How often? (weekly, bi-weekly, monthly…)
How many employees, and are they hourly or salaried
How much tracking do you do for payroll expenses – by job, by location?
General expenses:
Types of expense accounts you use
Quantity of expenses
How consistent are your expenses year-over-year
Vehicle expenses

is this built from actual expenses, or are entries made based on mileage
are employees submitting for mileage claims
does the company own or lease vehicles?
Year-end adjusting journal entries
Are they there?
Which accounts are being adjusted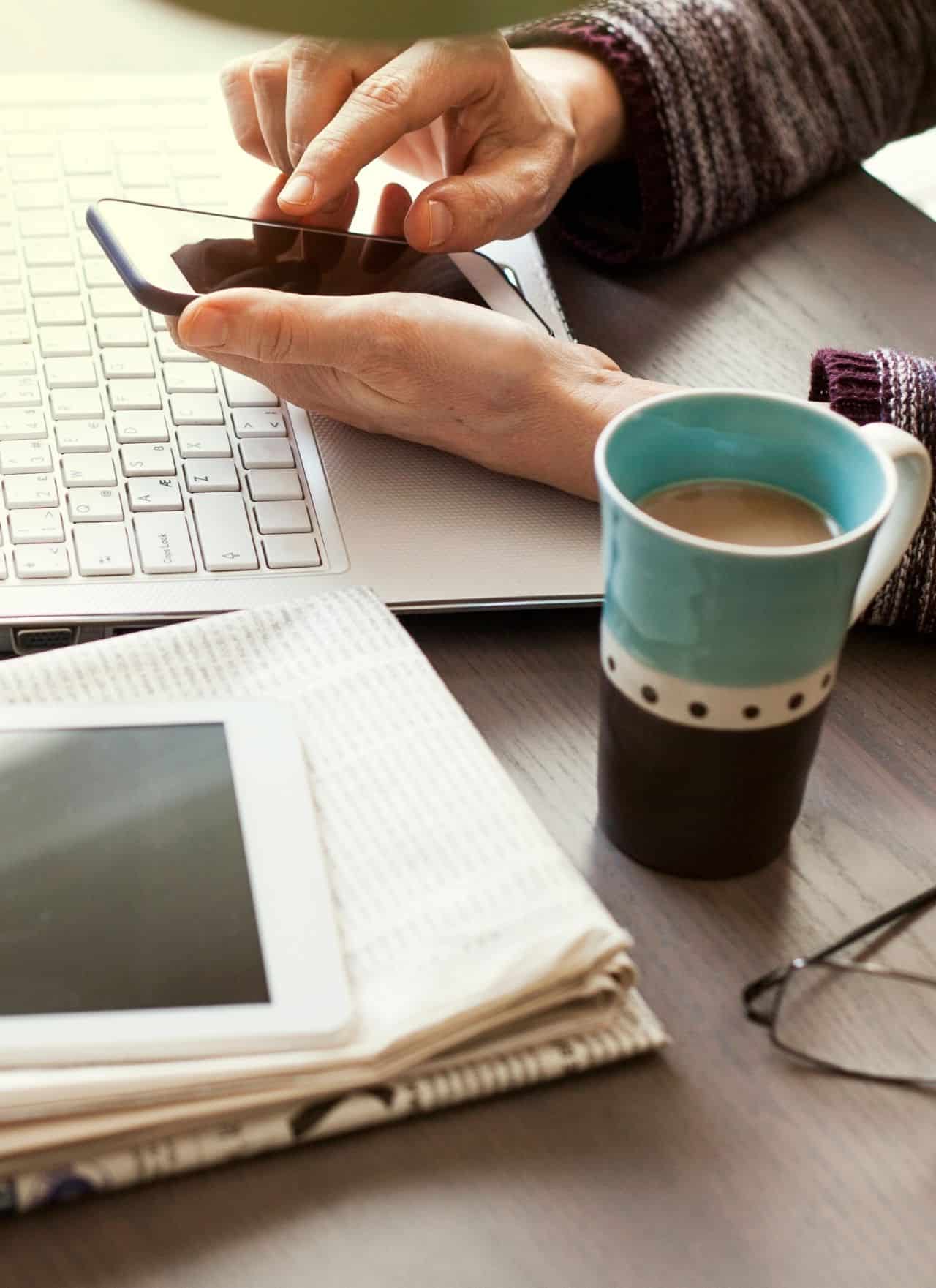 Our Report and Quote Go Hand-In-Hand
As you can see, our deep dive into your data is extensive, and we provide you with a comprehensive report with a summary of our findings.
Whether you choose to work with us or not, you will gain a unique perspective on your business that will help you choose the right accountant or bookkeeper for you.
Our price for the report is $200 + HST which we collect from you prior to getting started.
This thorough review gives us lots of useful information. From it, we can decide if we are a good fit to work together.
If we think that we can manage your work well, then we will use the information that we have gathered to build a detailed quote for you and determine your flat monthly price.
The quote will also provide a timeline for the transition, including any "catch-up" work necessary so that we can work you into our schedule as soon as we can 😊!
Our quote is detailed and outlines everything that eGO will do for you, and also what you need to provide us. We will walk through the quote together and discuss the details and any questions you have.
To make it easier for you, the quote is also our formal agreement to work together, so if you decide to work with us, you will just need to sign electronically. We are then ready to GO and eager to support your business into the future!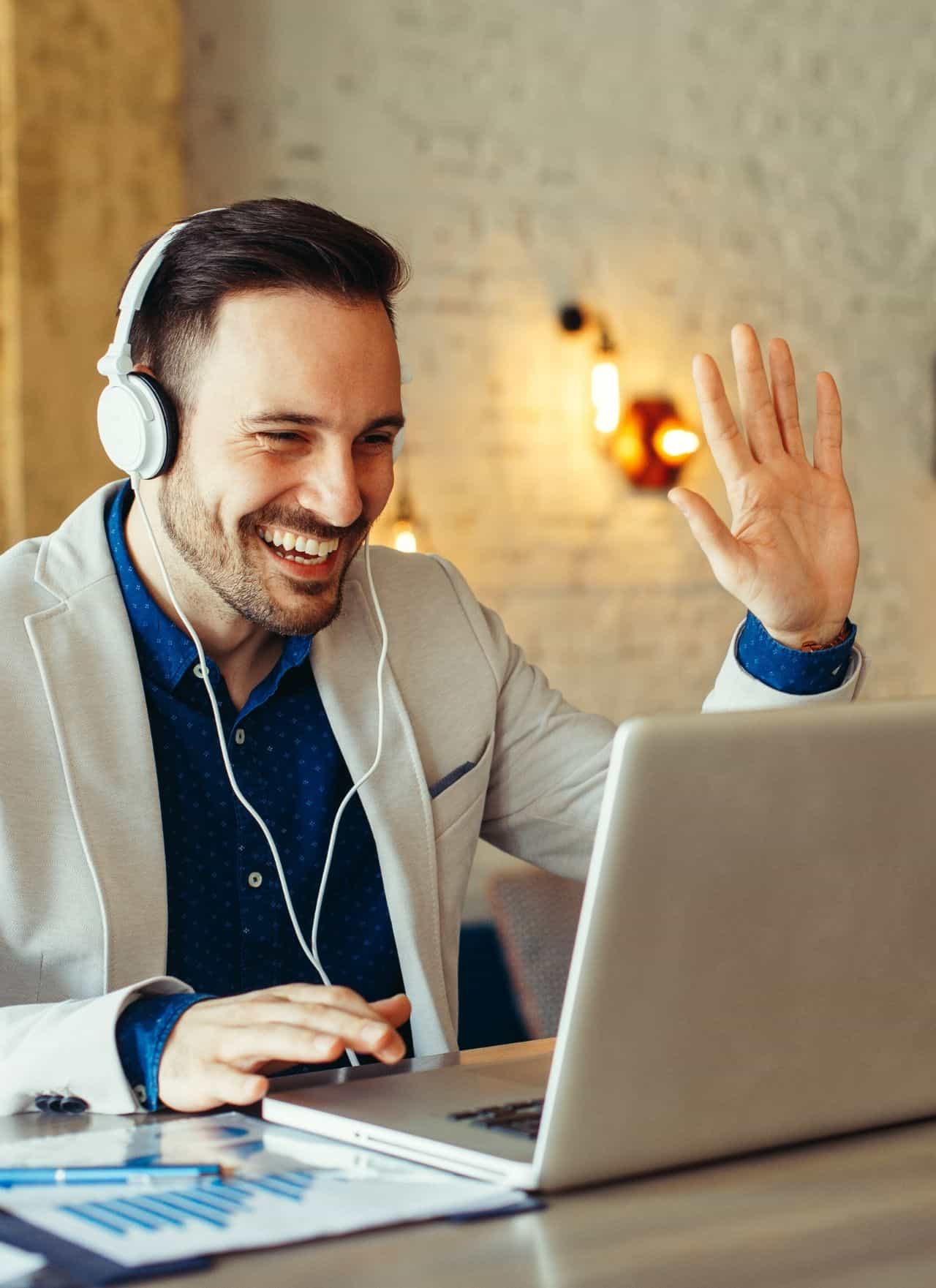 What if we're not a good fit?
We don't like saying "no", but sometimes, we need to.
If we don't think that we are well-matched, instead of a quote, we will provide you with the report summary of our findings.
We hope this will be helpful to you in a few ways: to better understand your business and to assist you with your search for bookkeeping or payroll assistance
If you're a business owner that is motivated to grow your business, want someone to manage the details and deadlines for you, and want to have monthly reports so that you can make great business decisions, you are probably a good fit for eGO.
Let's find out!
You can start the process by booking a call here. We would love to find out about your business, and partner with you to set you up for success!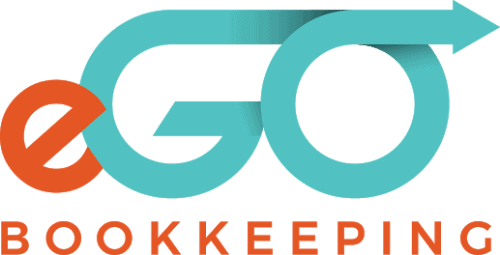 #123, 221 Queen St.,
Kingston, ON K7K 1B4
343-989-5850
info (at) egobooks.ca
How much does it cost to hire a Bookkeeper?
Try our calculator and compare the costs of hiring an employee vs. outsourcing your bookkeeping.