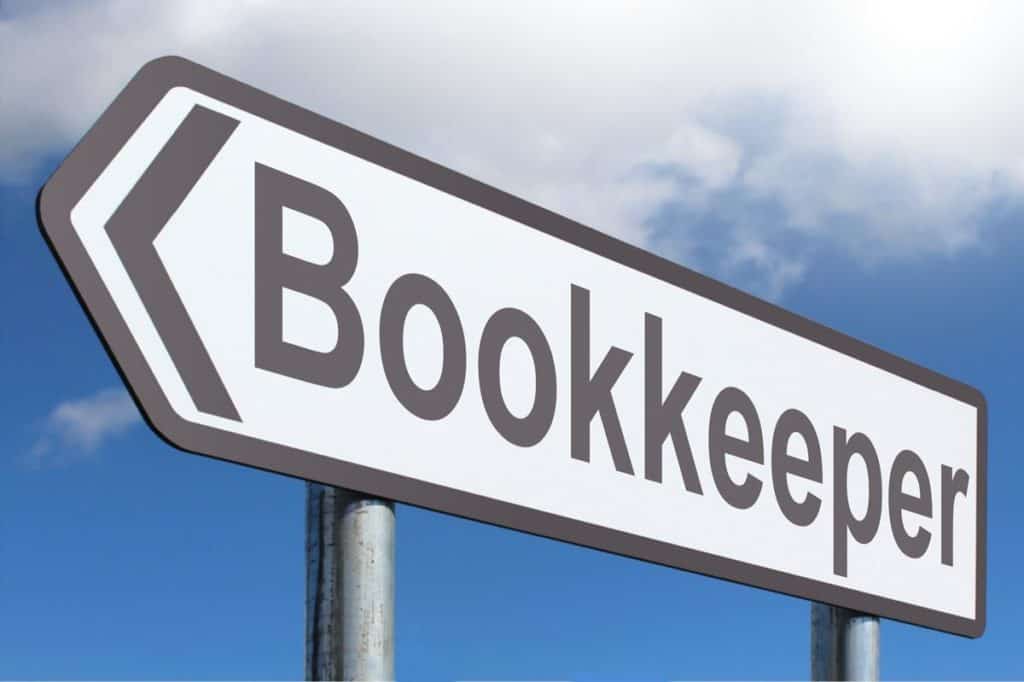 5 Things To Consider When Hiring A Bookkeeper
Thinking of hiring?
Are you growing and no longer have time to do your own bookkeeping? Is your bookkeeper about to retire and you're worried about what will happen after they leave? Are you lacking up-to-date and accurate financial reports?
Yes?  Then you need to make a change, NOW.
Here are 5 things you should consider when hiring a bookkeeper.
1. Certification – are they certified by the IPBC (Institute of Professional Bookkeepers of Canada)? If they are, then you can be confident that they are knowledgeable, passionate and committed to their profession.
2. Latest Trends – a good bookkeeper will be aware of the latest trends in bookkeeping technology.  They will be able to present you with different options that could suit your company's needs.
3. No "one-size-fits-all" in bookkeeping –  are the services they are offering "suited" to your specific business?  Every company is different and has very different needs at each stage of its existence.  Your bookkeeper needs to clearly understand your industry, what you need (and when) to be able to make smart and timely business decisions.
4. Emergency plan – should something happen to your bookkeeper, what systems will be in place to ensure that someone else can easily step in to continue the work?  The administration of your business needs to be steady and consistent. You need to ensure that all work is kept up-to-date, processes are well-documented, and important files are saved somewhere that can be accessed by someone else, such as your accountant, if needed.
5. Employee VS Bookkeeping Company –  many businesses feel that they must hire an employee to manage their bookkeeping in-house and work steady hours on-site. Although this can work well with the right person, we recommend that you consider hiring a bookkeeping company that has experience working in your industry.  Below are some of the reasons that give a bookkeeping company an edge over an employee:
An employee must be supervised – An owner/manager of the company must understand fully the role and functions of the employee to be able to ensure that all work is being done accurately and timely. A bookkeeping company will guarantee its work and carries ownership/responsibility of all the work it is managing.
Employees will come and go. A bookkeeping company will have several staff members that can manage the work at any given time, which allows for better consistency over the long-term.
Limited experience – Employees only have exposure to the bookkeeping for the company they are working for. Unless the employee is very pro-active, their methods can become out-dated fairly quickly. A bookkeeping company works with many different companies and is exposed to a variety of bookkeeping systems and programs. This knowledge puts them in better position to provide the best bookkeeping solutions for each company.
There you have it – 5 Things to Consider when hiring a Bookkeeper.  Do any of these resonate with you? What do you find to be the most difficult thing when it comes to hiring a Bookkeeper?  Let us know in the comments!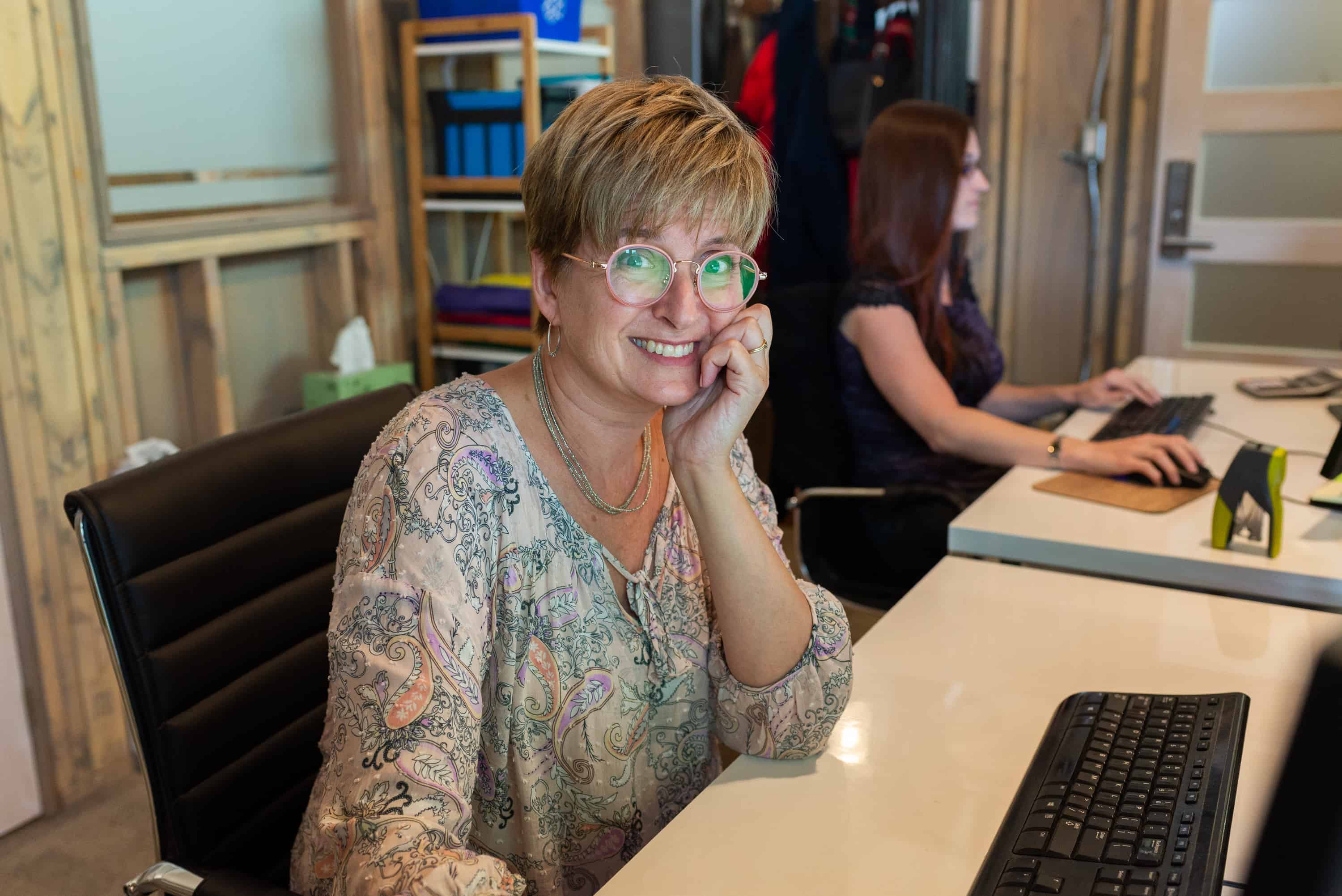 We'll get to know your business and find 3 ways to save you money.  No strings, no committments.  Let's talk!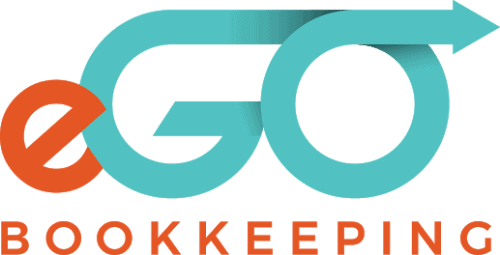 #123, 221 Queen St.,
Kingston, ON K7K 1B4
343-989-5850
info (at) egobooks.ca
How much does it cost to hire a Bookkeeper?
Try our calculator and compare the costs of hiring an employee vs. outsourcing your bookkeeping.