The Best Way To Track Business Receipts
Here at eGO Bookkeeping, we use a select handful of apps that help our day-to-day operations, and one thing we are constantly asked is, "what's the best way to track and store my business receipts?".
There are so many applications out there that claim to be the "best" at what they are designed for, and the process of picking an app can be time-consuming, costly, and frustrating. So let us make your life easier by telling you about the one app that we think ALL companies should be using to store their receipts!
This app is called Dext (formerly known as Receipt Bank). It stores receipts in the cloud. What could be easier? Users can upload documents at any time of day.
To give you a better idea of how it works, here are a few ways to do this:
Method 1 – Take A Photo Of Your Receipt On The Mobile App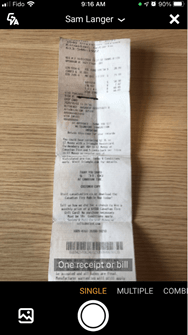 Method 2
– Forward an email that contains the photo as an attachment to a special "e-mail-in" address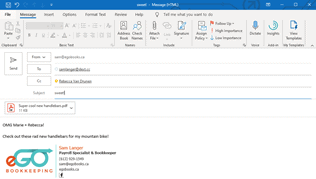 How To Use Dext to store and track business receipts for your company.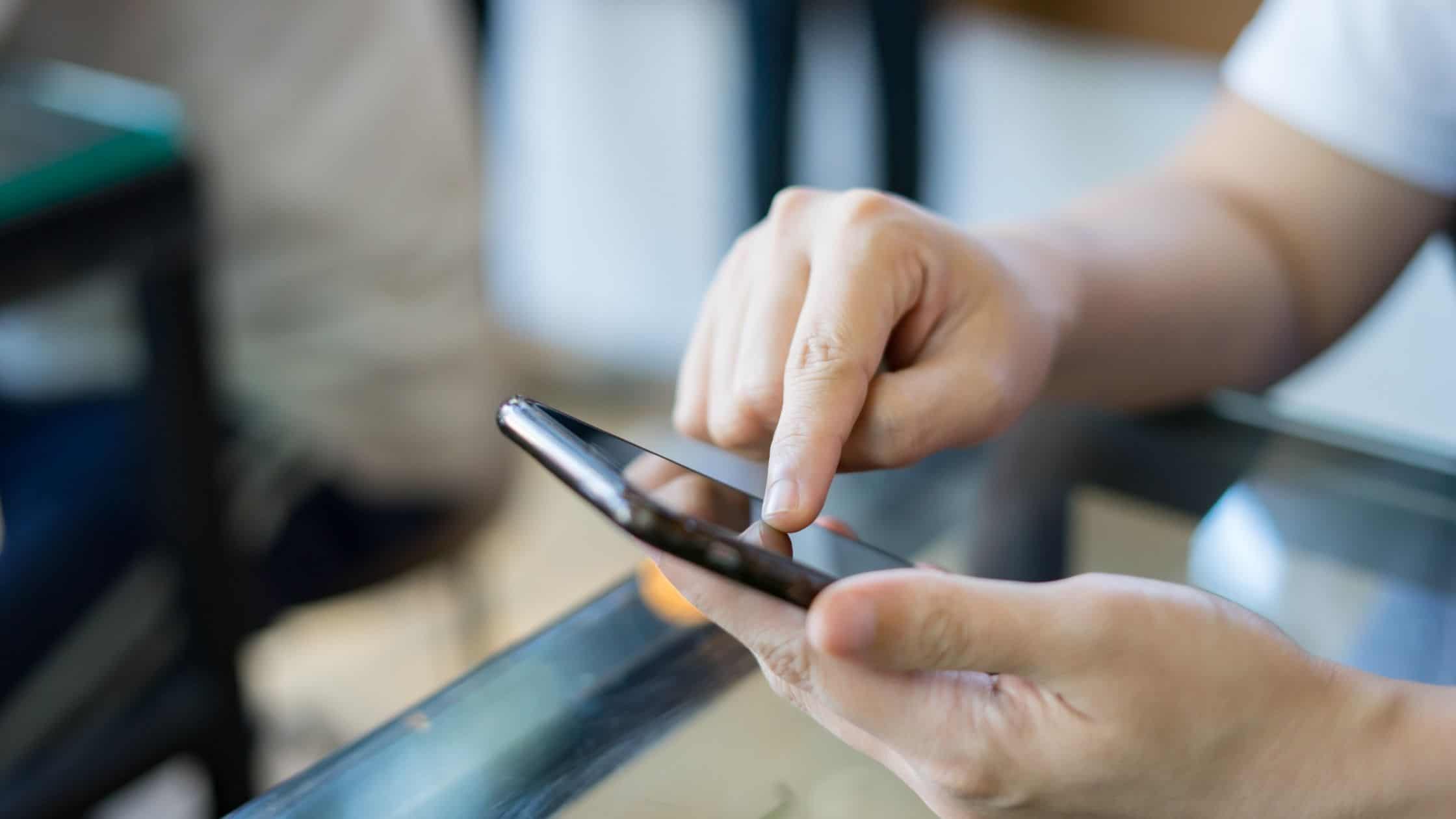 To help you visualize how Dext would be used for your company, let's pretend you own a plumbing company, called "Clean Pipes Plumbing". Here's how you might use Dext in the day-to-day operations of your business.
Do you buy gas for your business vehicles? "YES!"
After paying for your gas
– Open the app on your phone
– Take a picture of the receipt
– Add a description for your bookkeeper
– Click "submit"
No need to hunt for the receipt in your glove compartment at the end of the month!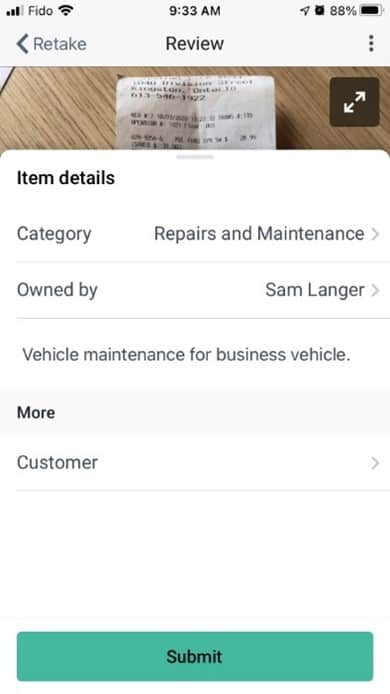 Does ABC Plumbing Supplies email you all of their invoices and monthly statements? "YES!"
– When you receive the e-mail, just forward it to your unique "e-mail-in" address – frank.abcplumbing@dext.cc
– Or, better yet, request ABC Plumbing Supplies to send your documents directly to your "e-mail-in" address
Does your employee, Amanda, purchase stuff for the business too? "YES!"
– Great, give Amanda a DEXT login so that she can download the phone app onto her phone also, and take pictures of all of her receipts!
Is your bookkeeper (we will call him "Sam") constantly bugging you for missing receipts? "YES!"
– No problem! Give Sam a login to your DEXT account and he will be so happy because he will see all the receipts as soon as anyone uploads!
Do you have a shoebox with all your receipts that you drop off to your Bookkeeper or Accountant on a monthly basis? "YES!"
– Simply grab your phone, take pictures of those receipts or documents, and get rid of that box!
– The Canada Revenue Agency accepts source documents in electronic form now, so no need to keep physical copies anymore!
It sounds pretty simple, right?
It's because it is! That's why our customers love Dext.
How to get started using the Dext app
At e GO Bookkeeping, our mission is to be able to provide our customers with accurate financial records at any given time. Having accurate financial records allows business owners to make the best possible financial decisions.
Dext has been an integral part of this process by cutting out the delay between the time of purchase, and the time it is posted into the accounting software.
Interested in trying out DEXT? Learn more about Dext here or you can Sign Up for Dext here.
You can also give our resident Dext expert, Sam, a call at 613-929-1549.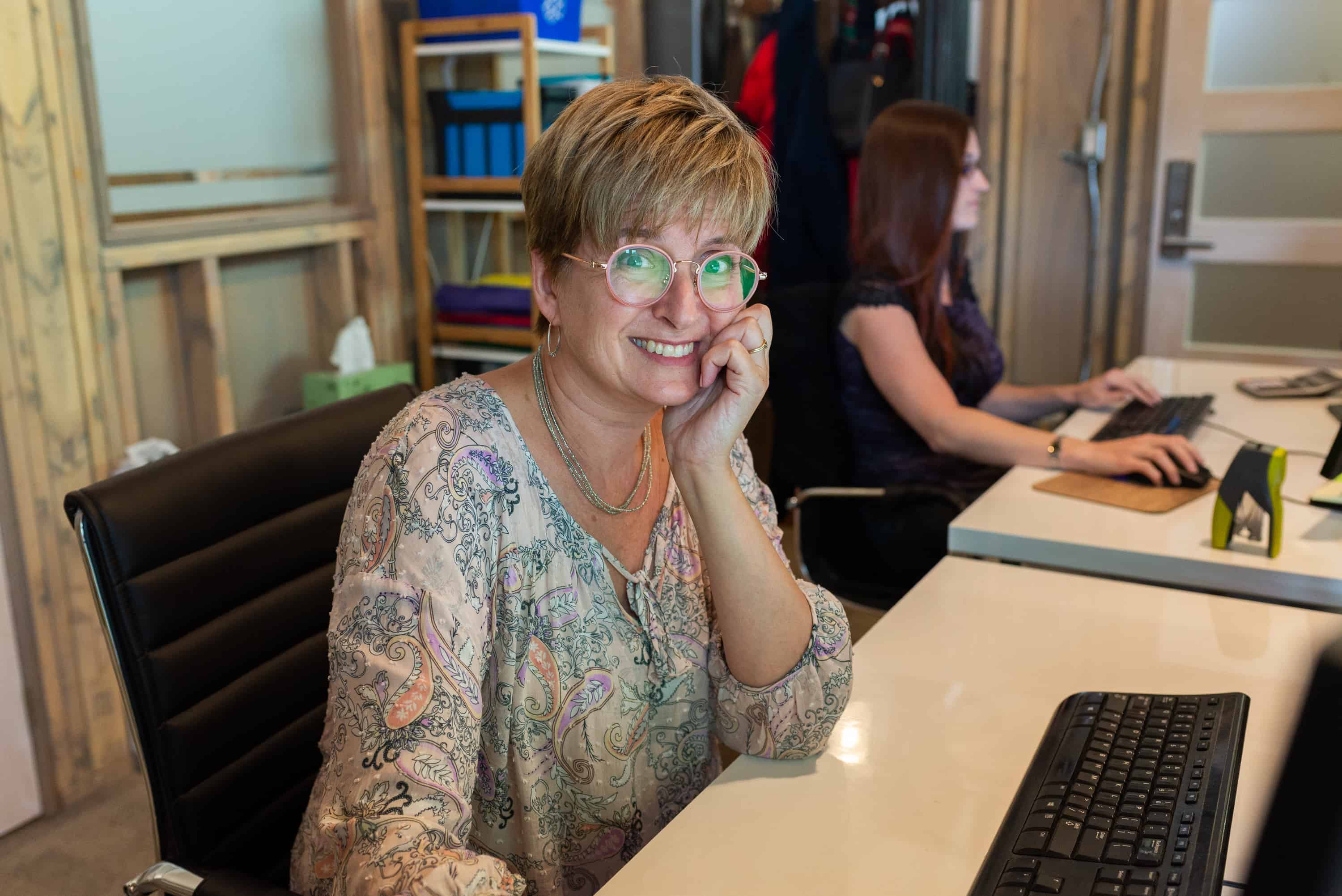 We'll get to know your business and find 3 ways to save you money.  No strings, no committments.  Let's talk!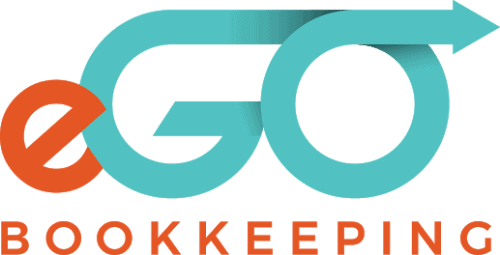 #123, 221 Queen St.,
Kingston, ON K7K 1B4
343-989-5850
info (at) egobooks.ca
How much does it cost to hire a Bookkeeper?
Try our calculator and compare the costs of hiring an employee vs. outsourcing your bookkeeping.