Finding The Right Bookkeeper for Your Construction Company: The Definitive Guide
Construction companies must juggle a wide range of expenses and revenue. Due to the nature of the industry, expenditures can range from tiny to massive, from expected to unanticipated. Everything from labour, fuel, materials, equipment, permitting, and legal costs must be weighed against initial funding, advances, rebates, and more.
It's no surprise that construction firms' projects can be difficult to track — and prone to going over budget. To protect their profit margin, construction companies need highly accurate bookkeeping, which is also essential for successful project bids.
That's why many construction companies require a bookkeeping service that specifically targets their industry. If that sounds like something that would benefit your Ontario construction firm, read on to learn how to find the best bookkeeper for your needs.
The Importance of Bookkeeping for Construction Companies
Many businesses operate in quarterly or annual cycles, and their expenses and income are tracked accordingly. That's typically not the case for construction firms, which usually organize their budgets around projects. It's vital to control your costs to boost your profitability and improve your chances of winning a bid. Also, accurate bookkeeping can help you avoid budget bloat and make the right decisions for your firm's growth.
Construction bookkeepers understand these challenges, so they share this project-based approach. Before choosing a bookkeeper, be sure you know which tasks you want to outsource.
Given the need to keep projects moving forward, you may wish to handle your own invoicing or accounts payable — or you may want to outsource all of it. (Tip: Compare the costs of hiring a bookkeeper vs outsourcing the role.)
Where a construction bookkeeper can especially help is with the highly complex tasks, such as tracking labour costs across various job sites and wage rates, or predicting how cash flow will vary in each project phase.
Construction bookkeeping services can handle a variety of responsibilities, including:
i. Invoicing
ii. Expense posting
iii. Accounts payable (paying bills)
iv. Accounts receivable (tracking who owes you what)
v. WSIB claims
vi. Payroll
vii. Benefits administration
viii. HST filings
ix. Communicating with Accountant at year-end
x. Government program administration
Decide what you'd like to keep doing yourself, and ask your bookkeeping service if they can handle the rest. Then, get a quote for those tasks.
How Construction Bookkeeping Services Can Benefit You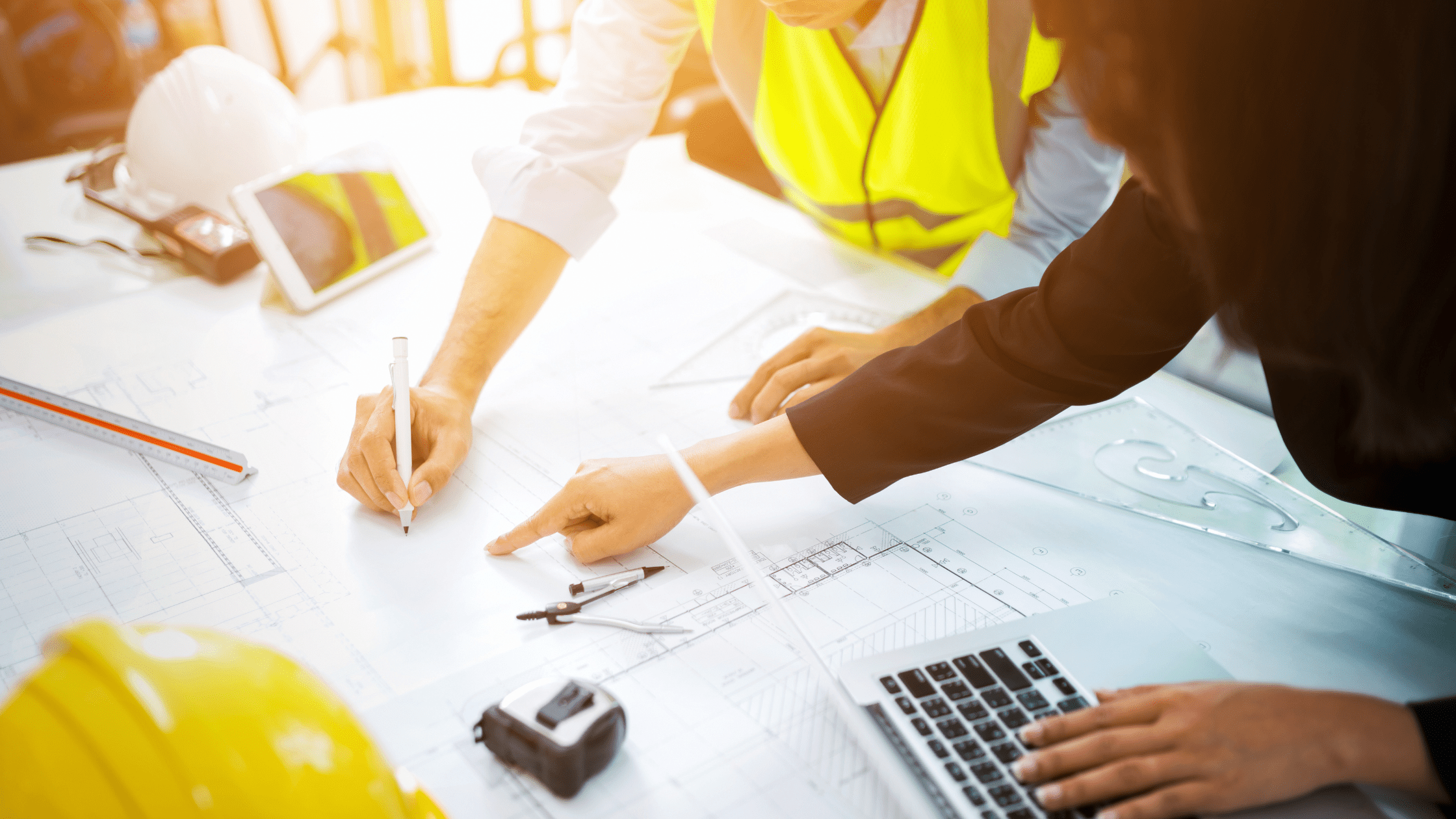 Identify a bookkeeping task that presents a large challenge for your firm. A construction bookkeeping service can likely handle it more efficiently than a standard bookkeeper. Rather than monthly reporting or cash accounting, construction bookkeepers know to track expenses and revenue across project cycles and with various billing methods such as billable time and materials.
Some particular skills of construction bookkeeping services include:
Job costing, which is particularly critical for many construction companies because it helps protect cash flow so you won't run out of funds. Plus, it gives you an accurate portrait of each project's profitability while considering all expense types.
Long-term contract management ensures that bookkeeping records, cost analyses, and accounts payable/receivable can span project terms of up to several years.
Reallocating the costs of leftover materials from one project to another can help protect your firm's bottom line.
Bookkeepers also handle critical paperwork that protects your business, especially in an industry where compliance and documentation are heavily required.
Consider your WSIB form 7's — the construction world's nightmare. You likely don't want to fill out 5 pages of paperwork in case of an onsite accident. Bookkeepers can document everything and electronically file these forms with the WSIB.
Most importantly, construction bookkeepers can thoroughly track all your expenses and income for your various projects. Especially if you receive a large project fee and then have nothing but expenses for a few months, you want to clearly demonstrate your viability to financial institutions and prospective clients. And in the event that you are audited by the CRA, you must have clear financial records from every project.
Evaluating Your Options for Construction Bookkeepers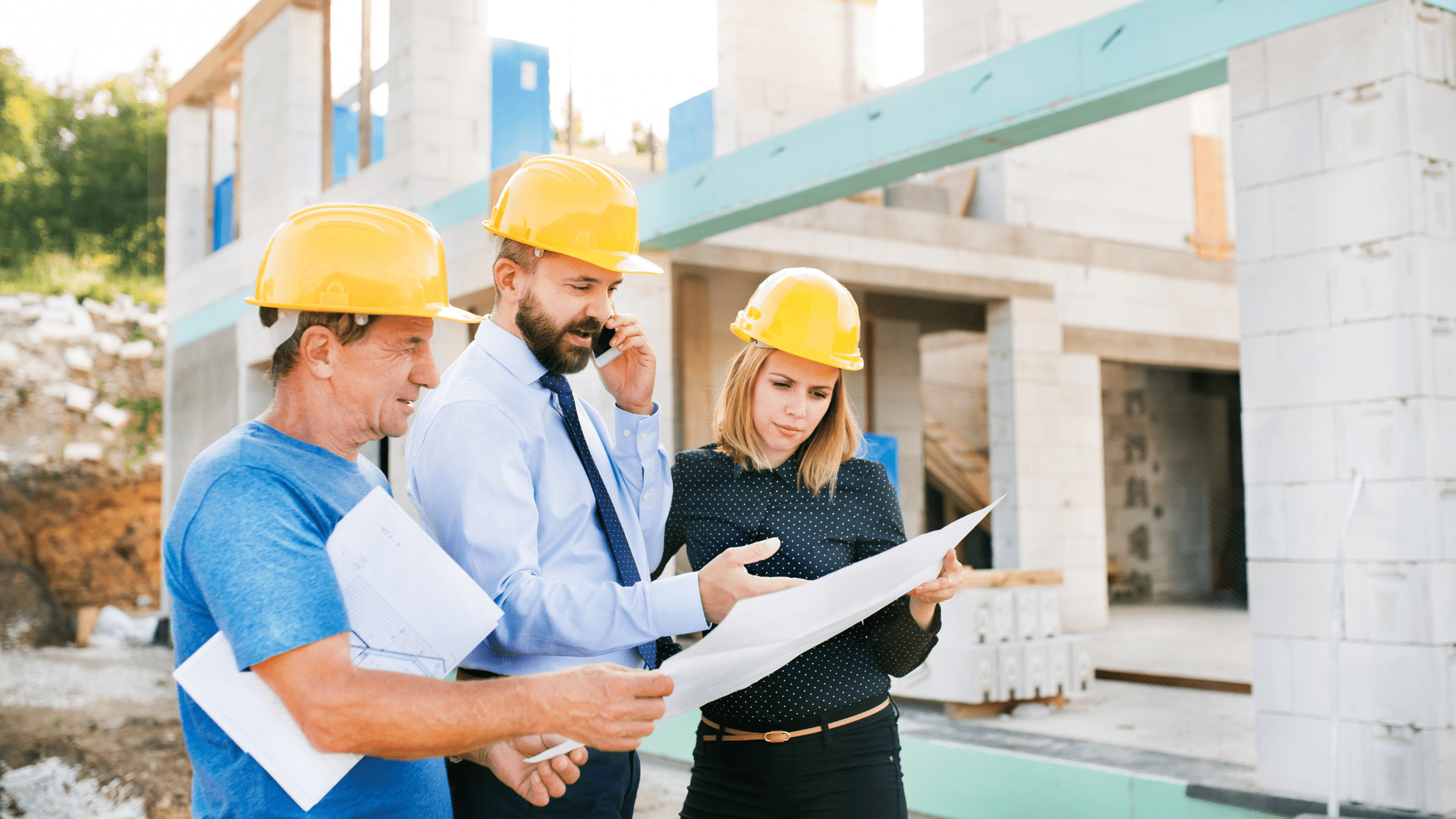 In addition to making sure that your potential bookkeeper can confidently handle your tasks, check that they are comfortable with your preferred accounting software. Most bookkeepers don't know all available programs, and even if they do, they're likely not an expert in all of them.
Rather than trying to fit a square peg into a round hole, find a bookkeeper who doesn't need special training to learn your software. Your best option is someone who can dive right in and fully leverage the software to create solutions for you.
From there, be sure their workflows suit your needs. Accurate bookkeeping requires a lot of documentation, scheduling, and coordination.
Do they use automation tools that could benefit you? How hands-on will your team be in tracking expenses? What kinds of updates and reports do you want from your construction bookkeeping service?
And of course, get a quote from the bookkeeper to be sure it's in line with your budget. This quote should outline all the proposed tasks the service will handle for your firm.
How to Find Your Best Construction Bookkeeper
In short, do your homework. Check with your colleagues for bookkeeper recommendations. Ask what they like about them and what they could be doing better.
If red flags come up, trust your gut. For example, bookkeepers who don't handle bills on time or who claim to be experts in every software may not be your best choice.
Research reviews and testimonials about the bookkeeper. Do clients say that the service helped solve problems similar to yours? Does the bookkeeper demonstrate a clear understanding of the construction industry's unique needs — and the ability to put that understanding into practice?
Due diligence is well worth your time. As accurate bookkeeping is critical to your construction company's health and sustainability, you'll want a service that can competently and affordably meet your needs.
Wrapping Up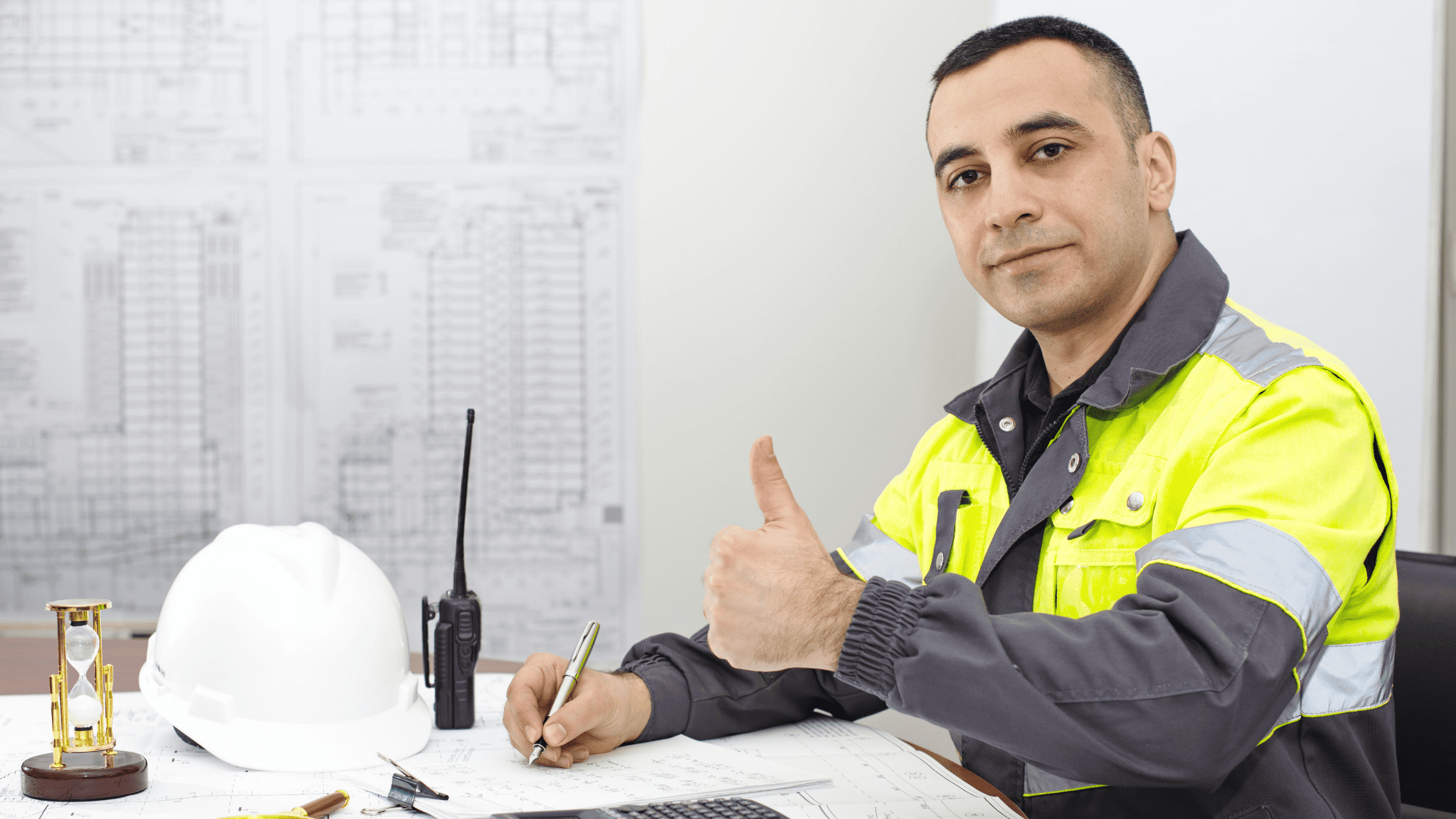 Unlike standard bookkeeping, construction bookkeeping requires project-driven financial reporting.
Tracking of labour, materials, markups, and burden rates by project make accurate recordkeeping difficult, which can lead to over or under-bidding, budget bloat, poor cash-flow projections, or incomplete reports in case of a CRA audit.
By contrast, good bookkeeping helps you optimize and reallocate costs, demonstrate your integrity, and ensure you'll have sufficient cash flow to complete your projects.
So, to protect your bottom line and your construction business's overall health, consider investing in a specialized bookkeeper. They can help you boost your profitability, win more bids, and balance your budget across project sites, timelines, and incidentals.
Looking for an innovative, business-friendly bookkeeping service for your Ontario construction company? Look no further than eGO Bookkeeping for streamlined, cloud-based bookkeeping and payroll that keeps your needs first and foremost! Request a quote today.