Five Ways to Spring Clean Your Bookkeeping
Tax season is almost in the rearview mirror, so what's next?
According to the calendar, it's time to spring clean your bookkeeping. After all, we do everything else in the spring…we spring clean our homes, clean up our yards, why not clean up our bookkeeping? It's the perfect time!
Also, with our taxes properly filed away, spring cleaning your bookkeeping helps to get you on track for the next tax season. Read on for 5 tips for spring cleaning your bookkeeping:
1. Cut Through The Clutter – Go Paperless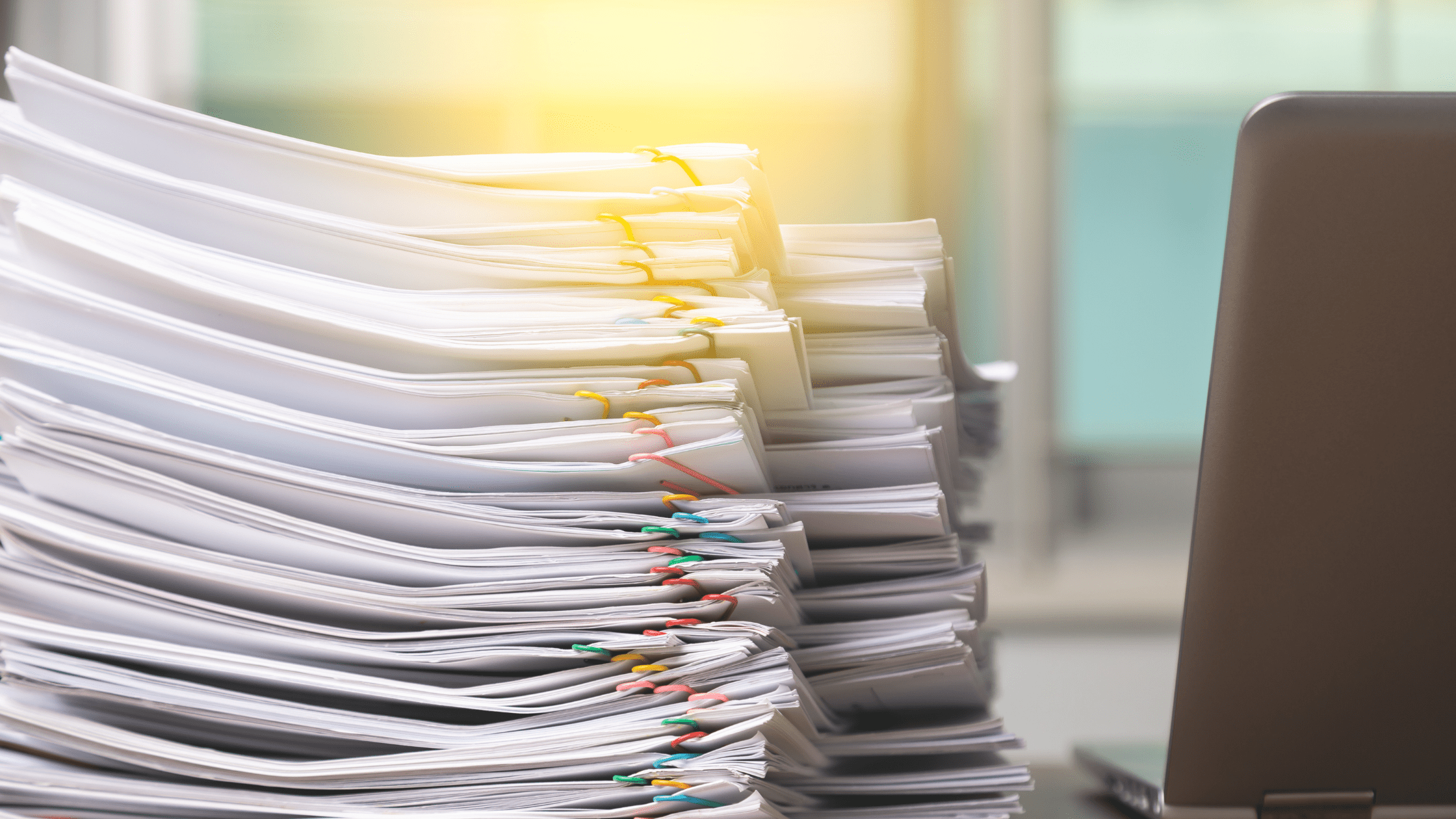 You're able to manage your banking, credit card debt, utilities, etc. online for your personal finances. Why haven't you taken your business bookkeeping online? There are viable choices in online and
cloud-based accounting systems
. Going paperless will help with spring cleaning your small business finances. Using cloud-based or online systems makes it easier for you to share documents with partners and your team and you'll be able to put your hands on everything when you need it.
Going paperless is the first step in spring cleaning your bookkeeping because it eliminates the unwanted clutter from the office. You know those mounds of paper on your desk right now? Imagine your desk when you don't need them anymore! Going paperless is more efficient, and it adds a layer of security to your documents. Sometimes our paper trail gets thrown off, we go weeks without filing or we lose or misplace important documentation. Going paperless keeps everything in one place, online.
2. Review All Accounts (Payable and Receivables)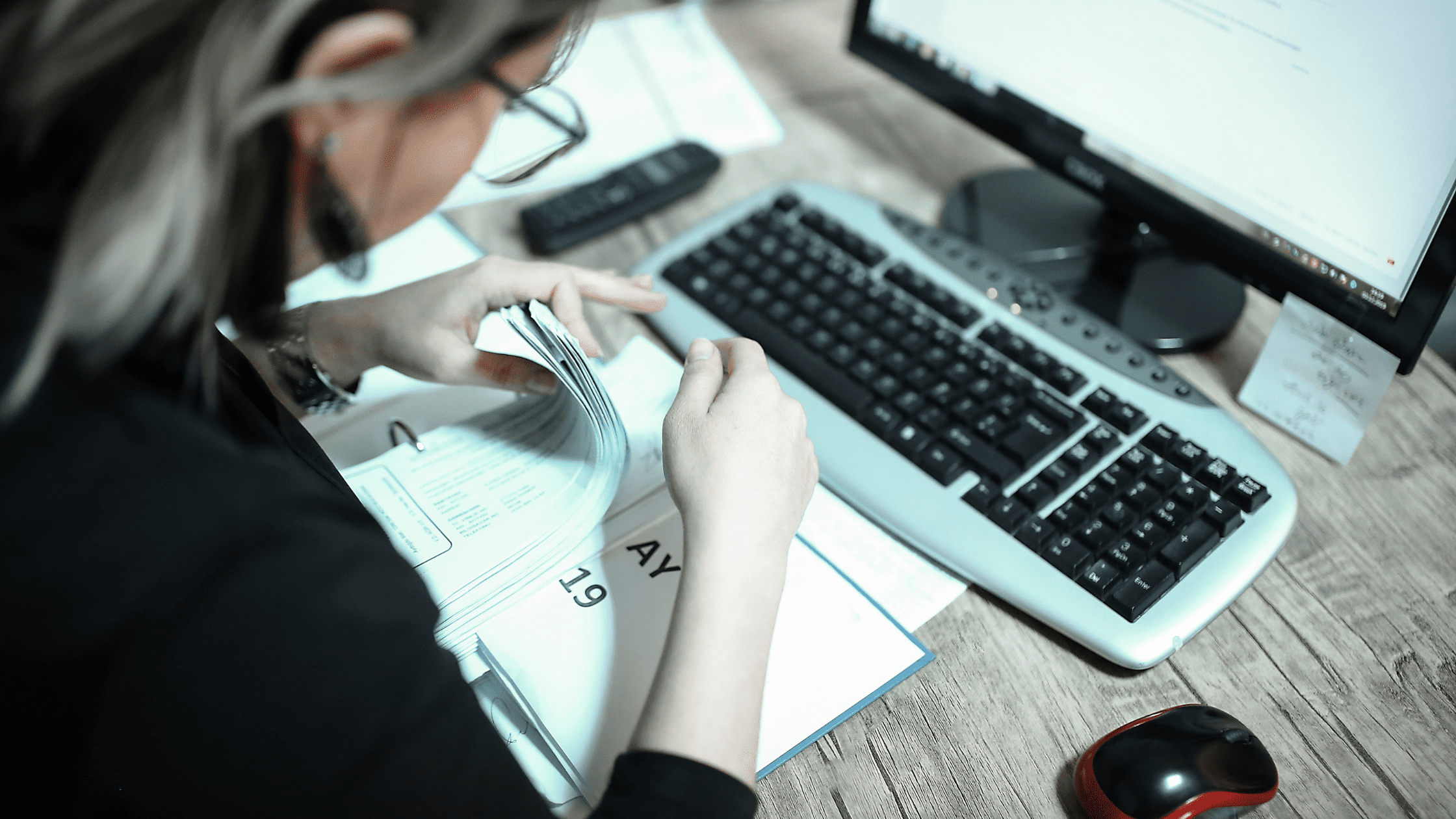 Effectively managing your accounts payable (A/P) and receivable (A/R) is essential for your company's financial health. You should review your A/P and A/R on a regular basis, however, now is a good time to take a "deep clean" to ensure you are aware of all unpaid amounts. Use your accounting system to run detailed reports that will show you each customer that owes you $ and at each vendor bill that you have not yet paid. Accurate A/R and A/P reports are a necessity for running your business smoothly and projecting your cash flow.
3. Analyze Expenses and Re-evaluate Budget Goals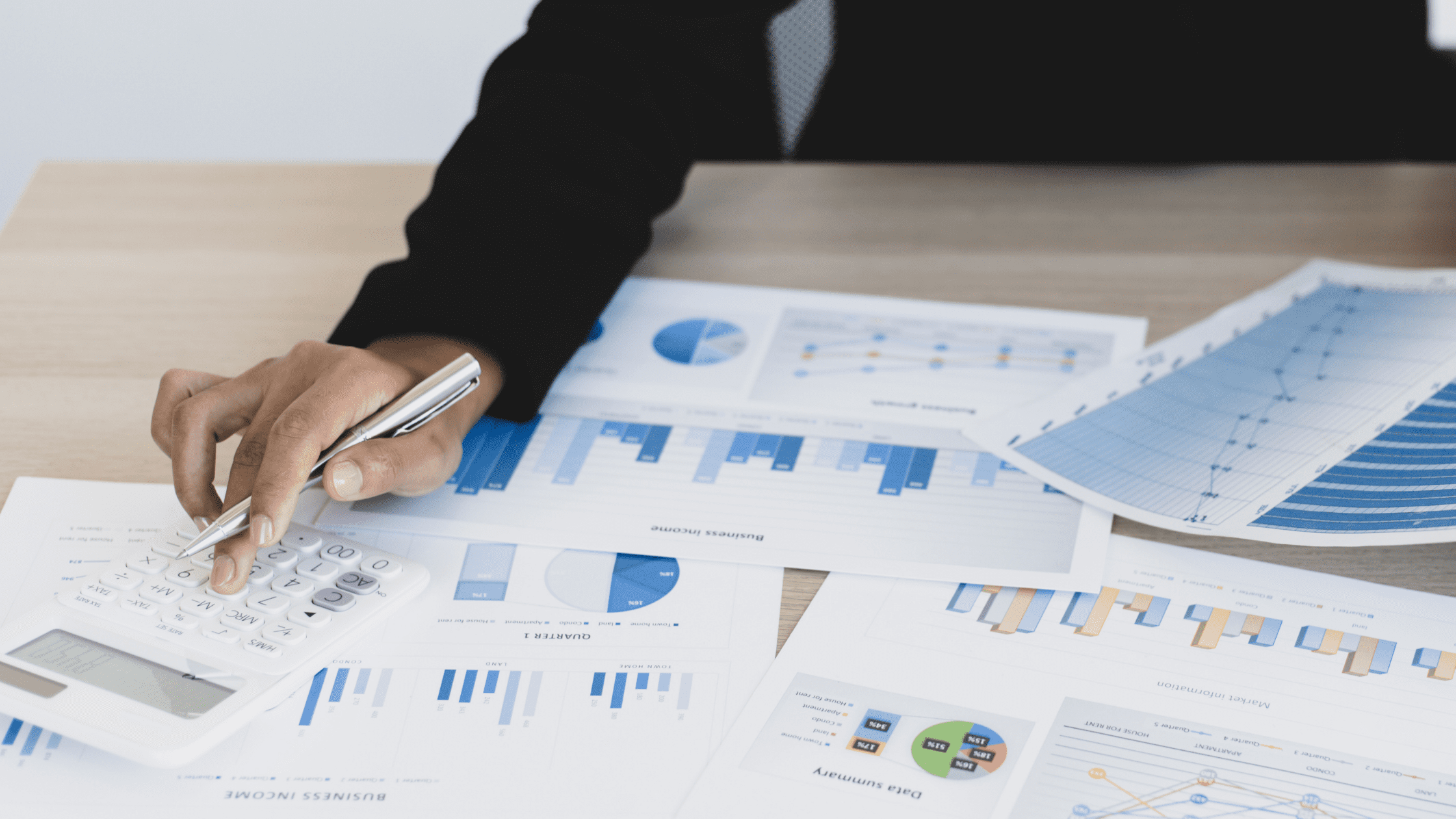 Now that you have a record of last year's business finances, and you see the results of your last tax year, it might be a good time to reevaluate your current year's budget goals and analyze current and upcoming expenses. Check your profit and loss report to see if there are any expenses that you might need to scale back on.
Read over the fine print on any service agreements you might have to make sure the terms haven't changed and become unfavorable to you. Also, review any subscription services your business may be using. Oftentimes, because it's easily deducted from a credit card, we end up paying for services we no longer need. Sometimes, we're paying for a service we didn't even realize we still had. So, look over those service agreements and subscriptions to see if they still apply.
Use your financial reports to help determine if your financial goals are being achieved and if they still make sense for your business.
4. Automate Your Systems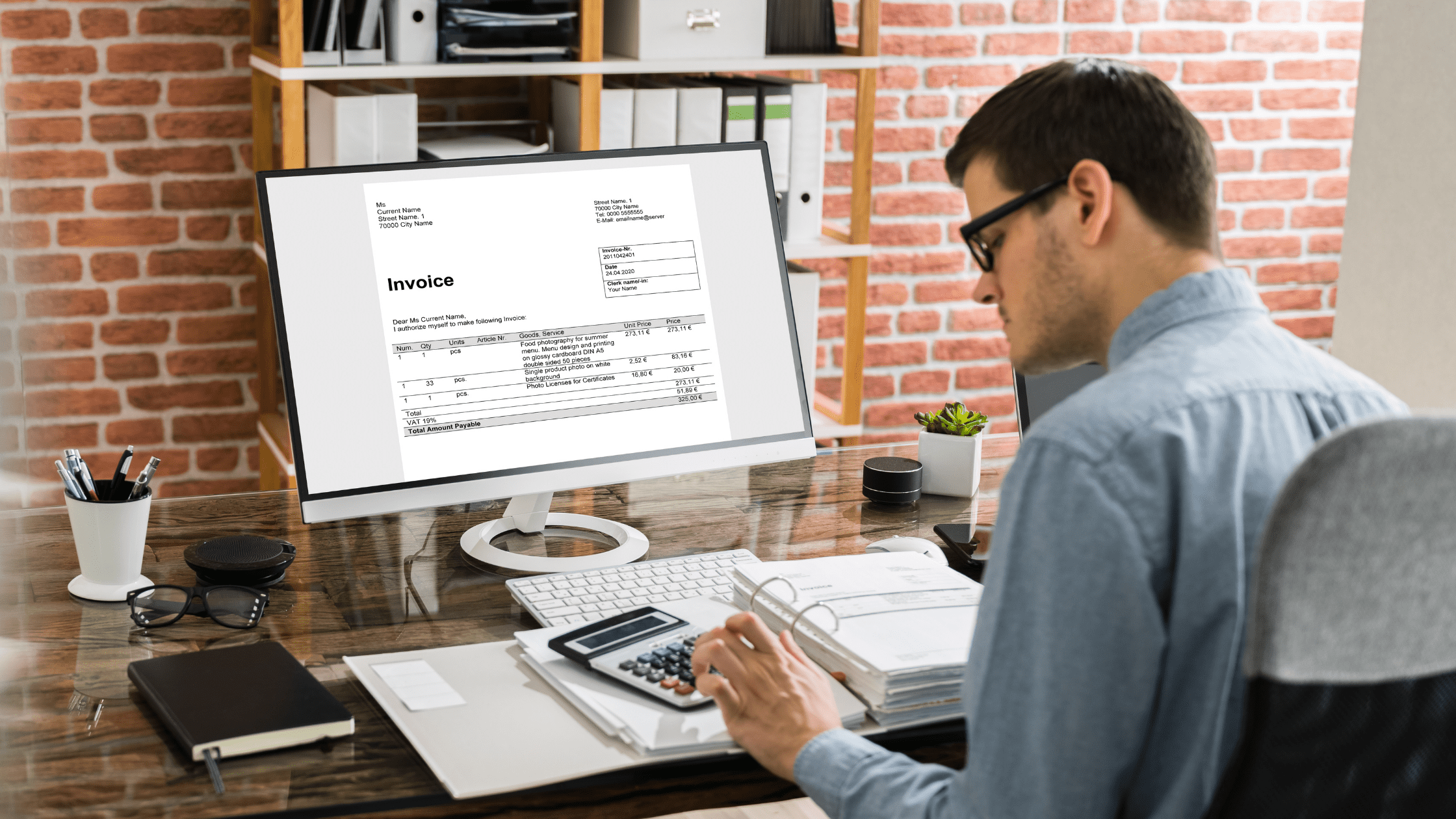 Spring cleaning your bookkeeping could also involve automating your systems. More and more, small and medium-sized businesses are turning to cloud accounting solutions to keep all their financial data secure and accessible.
Cloud-based accounting systems such as Xero, DEXT, Plooto can make all of your accounting work so much easier! Such as:
Gathering all of your business expense receipts
Sharing documents with your team
Invoicing customers
Collecting payments
Working from home
Creating reports
Reconciling your bank and credit card accounts
5. Outsource Your Bookkeeping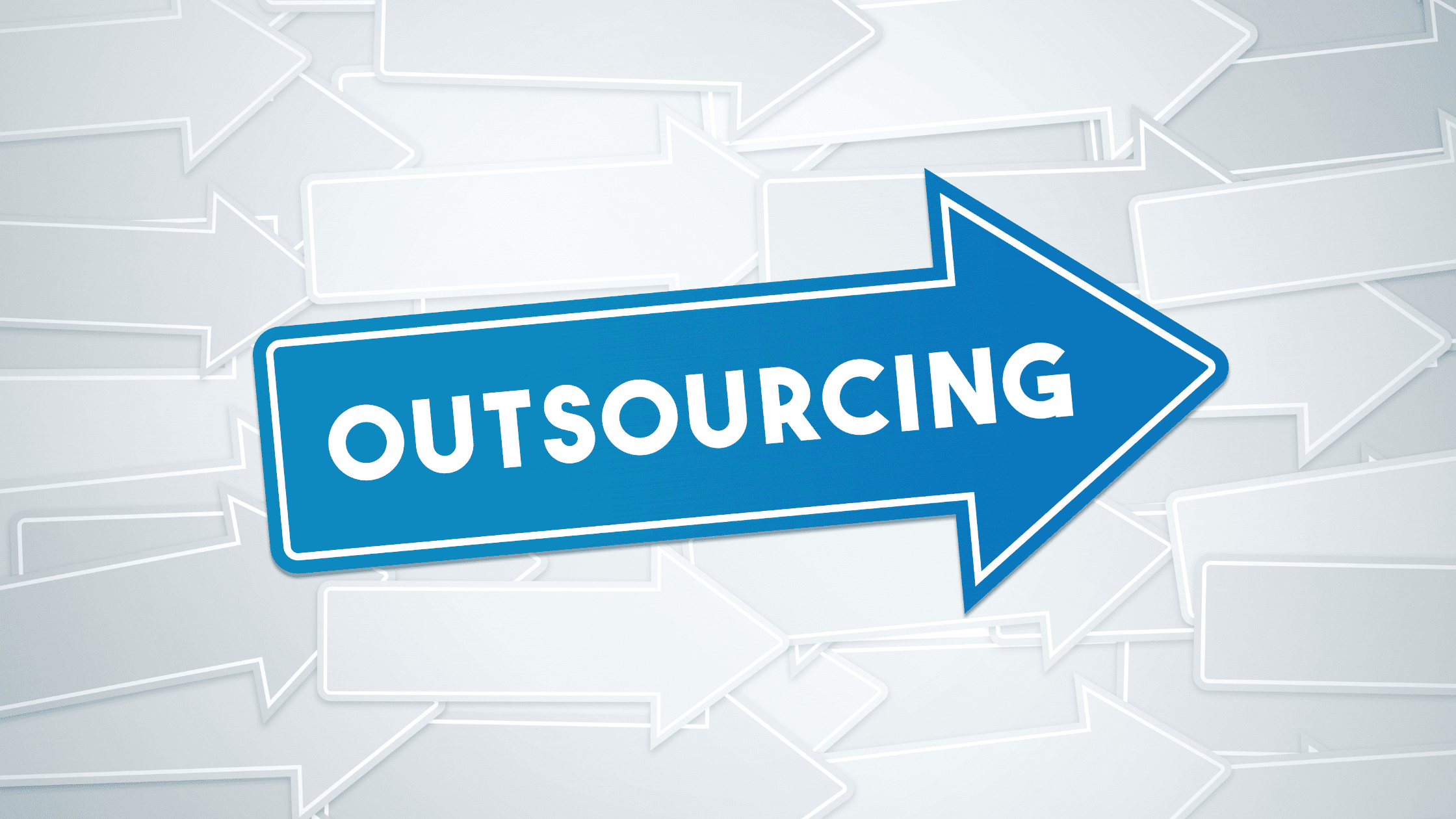 Inaccurate bookkeeping records (unreconciled banks, clearing accounts, duplicate entries) can cause a business owner a lot of stress. The daunting task of cleaning up records when they're so far behind is enough to cause many business owners to understand the need to
hire a bookkeeper
. While we like to do it all,
outsourcing your bookkeeping
gives a business owner the opportunity to focus on what's really important and that's growing their business.
Accurate "numbers" (business sales and expenses, payables, receivables, new asset purchases) are important to every business as it directly affects the finances of the company. If your numbers are not accurate, you can't get useful reporting out of your system. If you're really serious about spring cleaning your small business finances, you could use a virtual bookkeeping company to help you keep your bookkeeping clean and tidy throughout each fiscal year, so that you can easily see what is needed to improve your bottom line.
eGO Bookkeeping Can Help
eGO Bookkeeping was founded with the goal of helping retail, construction, and other incorporated businesses navigate smoothly through each financial year. The "e" in eGo Bookkeeping means we are connected to you electronically. Your bookkeeping with us is online. The "GO" means we are committed to your growth and success!
We look at each financial period (month/quarter/year) as a "track". We'll help you smooth out each lap so you can get consistently faster. Let our team take bookkeeping and payroll off your hands, forever.
At eGO, we work with customers on a constant basis. That means that at basically any point customers can ask us for reports out of the accounting system. We are a dedicated team that is trustworthy, knowledgeable, and we take ownership of the work we do. And because we work with cloud-based technology, you'll be able to access your financial data anytime and anywhere!
Can't see what's going on in your business? Are your numbers buried under all the clutter of duplicate entries, unreconciled bank accounts, and clearing accounts that are not clearing? Maybe it's time to consider hiring a professional to clean up your books and then maintain them weekly.
If you're a business owner that is motivated to grow your business, want someone to manage the details and deadlines for you, and want to have monthly reports so you can make great business decisions, you are probably a good fit for eGo.
But let's find out. You can start the process by getting a free quote here. We would love to do a deep dive with you to determine your business needs, and partner with you to set you up for success.