How to Streamline Your Accounts Payable Management Process
Accounts payable is an integral part of any business. It is a term that is commonly used when referring to a financial debt you owe to another company for products or services. Essentially, it is the total due by your business to your contractors and vendors that you have yet to pay.
This includes funds paid to freelancers, car leases for company cars or fleets of trucks, and office supply products. Accounts payable deals with short-term debts only. Those longer-term debts are tracked separately though they are also financial liabilities.
How is Accounts Payable Different from Accounts Receivable?
Accounts payable is concerned with payments your business owes to debtors; accounts receivable refers to money owed to your company by its debtors. Both are important in maintaining your cash flow and succeeding in business. In this article, we're going to focus on accounts payable and properly maintaining the process.
Why is Maintaining Your Accounts Payable so Vital?
Well-maintained accounts payable help you keep a good relationship with your suppliers and vendors. It keeps all invoices and payments recorded in one central place to ensure you don't miss any due dates or double-pay invoices. You can better manage cash flow when your accounts payable are maintained.
Not maintaining your accounts payable can lead to:
Paying your vendors late, lowering your credit worthiness, and ruining your vendor relationships
Incurring late fees that add on to the costs of running your business
Not taking advantage of early payment discounts
Inaccurate financial records leaving you with unreliable information to make business decisions.
The Accounts Payable Process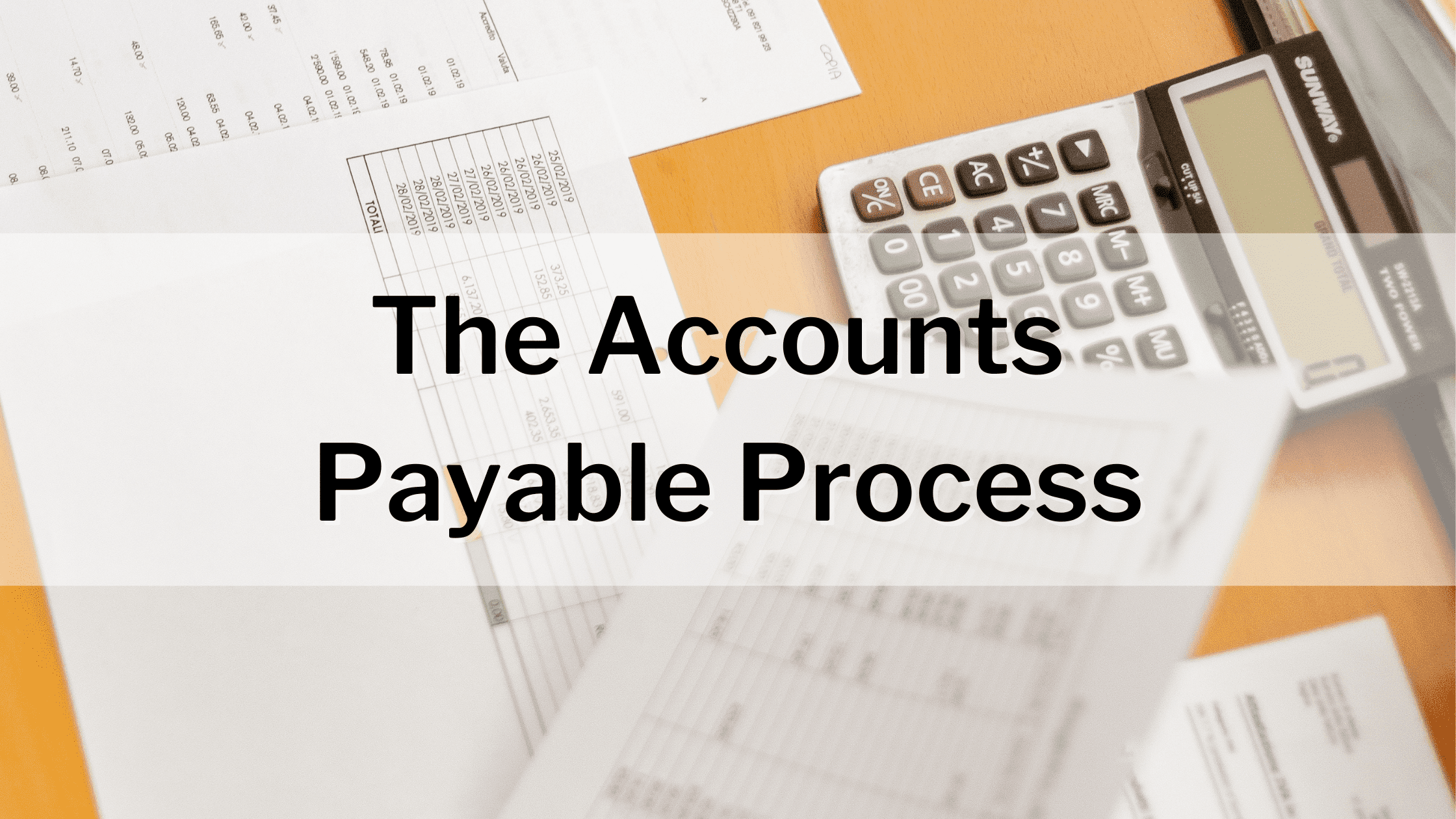 The Accounts Payable Process manages the payment obligations of your company accurately and promptly. The process includes receiving and reviewing supplier or vendor invoices and then approving and paying the invoices.
Invoice Capture – The data is entered into the recording system as invoices are received.
Invoice Approval – This includes the invoice review process by the appropriate team member and its approval.
Invoice Payment – This usually consists of an authorization for payment being given and executing that payment.
What Does it Mean to Maintain Your Accounts Payable?
Maintaining your accounts payable means implementing a system that works for you and your suppliers, which can be followed every time you incur a bill from a supplier. For example, for some of the businesses we manage accounts payable for, we have a system that is easy to follow to ensure vendors are paid on time.
Establishing a Workflow to Maintain Accounts Payable
Having a procedure, or workflow, which is easy to follow, and dependable, is the key step. This workflow will reduce duplicate entries into the accounting system, duplicate payments made, or missing source documents. The type of process used depends on the size of your business. A small family-run donut shop may have a much simpler process than a large corporation.
The eGO Bookkeeping workflow looks something like this:
Collect source documents through Dext
Push data into accounting software with the due date indicated
Ensure invoice isn't double entered
Reconcile invoice to vendor statement whenever vendor statement becomes available
Initiate a payable run through Plooto on a weekly or bi-weekly basis
Applications to Aid in Maintaining Accounts Payable
A manual accounts payable process risks inaccuracies, fraud, and late recordings. This can also result in late payments and missed early payment discounts. In order to improve efficiency, many companies are implementing automation to streamline the accounts payable process.
These digital solutions can save data from invoices, code and approve invoices and more. Some of these efficiencies include:
Centralizing critical documents in one platform.
Eliminating paper invoices
Setting up payment deadlines and notifications
Some applications, like Dext, can be used to help a business collect receipts from vendors. This trusted accounting tool collects data and posts it to your company's accounting software, ensuring accuracy and on-time recording. See how Dext can be used here.
At eGO Bookkeeping, we use Dext with all our client companies. Dext enables us to collect receipts from vendors to ensure we have all the source documents needed to pay vendors accurately and on time.
Plooto is another program that we use for Accounts Payable. Plooto can pay vendors by either EFT (using a void cheque/DD info), email (Plooto eTransfer), or even mail a cheque (only for old-school folks). Here at eGO Bookkeeping, we prefer EFT as it does not require vendor intervention to "accept" the payment. You simply enter in the vendor's banking information and send the funds. With Plooto, you can focus on growing your business and less time managing payments.
Partner with a Bookkeeping Professional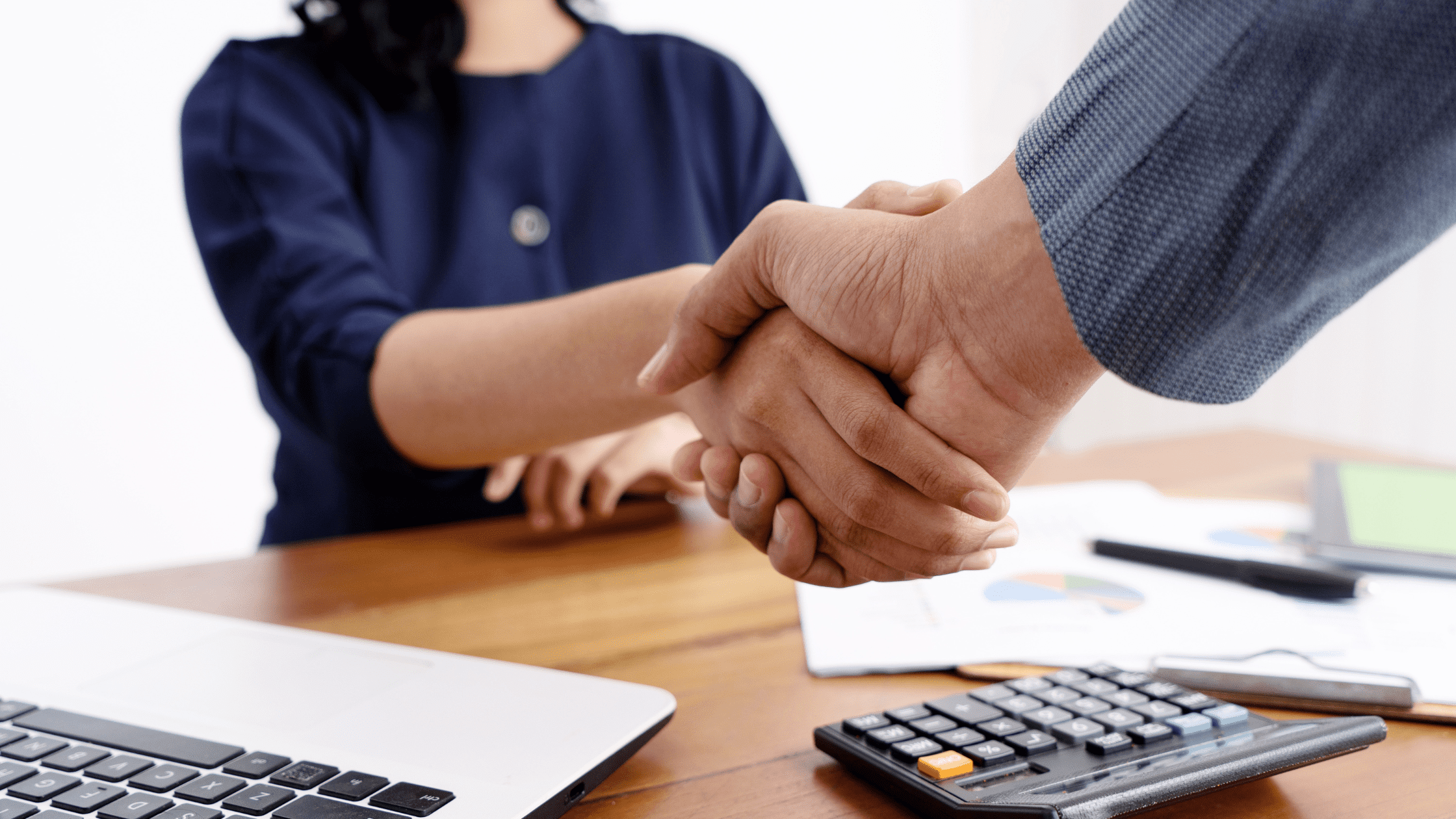 You may need to call in a professional bookkeeper when your business grows. It's the best way to improve your accounts payable process and gain accurate financial reporting to help you make the best financial decisions for your business.
Before making your choice, review our post, "5 Things to Consider When Hiring a Bookkeeper," which offers helpful tips, including ensuring that they are certified and up to date with the latest trends and technologies. At eGo we help retail, construction, and other incorporated businesses navigate through the fiscal year. We do this electronically, connecting with you and managing your books online.
Trust eGo Bookkeeping
Managing your accounts payable is one of many tasks bookkeepers may need to handle for a business. Accurate financial information will aid any business owner in making informed decisions. Ensuring your accounts payable are appropriately managed will get you that much closer to having accurate financial data that you can rely on in your accounting system.
Partner with eGo Bookkeeping to get back to growing your business. Leave the bookkeeping and payroll to us! eGo can help you with your bookkeeping, payroll, accounts payable, and accounts receivable.
Imagine having your own virtual accounts payable department; just send us your vendor bills and let us manage your payments and payables!