What Happens When You Outsource Your Bookkeeping and Payroll Services?
In our last blog post, we went over what you need to provide for us to manage your bookkeeping and payroll services. This time, we'll cover what WE will do for you when you outsource these vital functions to us! Here is OUR role when you hire us is to manage your bookkeeping, payables, and payroll.
Let's begin here – we can only do this with your help!
Once you've done your part by providing us with everything we need, we can work on your bookkeeping and company payroll. When a business outsources to a professional bookkeeping and payroll company like eGO, both the business and the bookkeeping company have responsibilities.
The business first needs to provide the bookkeeping company with the source documents for all the business's financial transactions. Then the bookkeeping company can begin all of the tasks that need to be done. We take it from there!
At eGO Bookkeeping, we try hard to make it as "simple" as possible for you to provide us with everything we need.
This post will cover everything we do to make things run more smoothly and efficiently for your business. But first, let's cover how outsourcing bookkeeping and payroll services can benefit your business. It can be overwhelming with all of the daily bookkeeping tasks, monthly reconciliations, and regular required reports.
But when you're spending more time managing your books and processing payroll than you are working on growing your business, it's time for help. If you're unclear on the financial status of your business, you need a professional to step in so that you can have accurate numbers to make the right decisions. Our bookkeeping services are specifically designed to help retail and construction businesses, but we also work with a variety of Canadian small businesses.
The experienced pros at eGO will prepare your financial reports, handle your accounts payable and receivable, and complete your bank and credit card reconciliations. When the time comes to file your corporate taxes, we will work with your accountant so you don't need to! When it comes to payroll services, our team ensures that you are following the employment standards act for your jurisdiction, keeping you compliant with current, and all new legislation.
What an Outsourced Bookkeeping Service Does for Businesses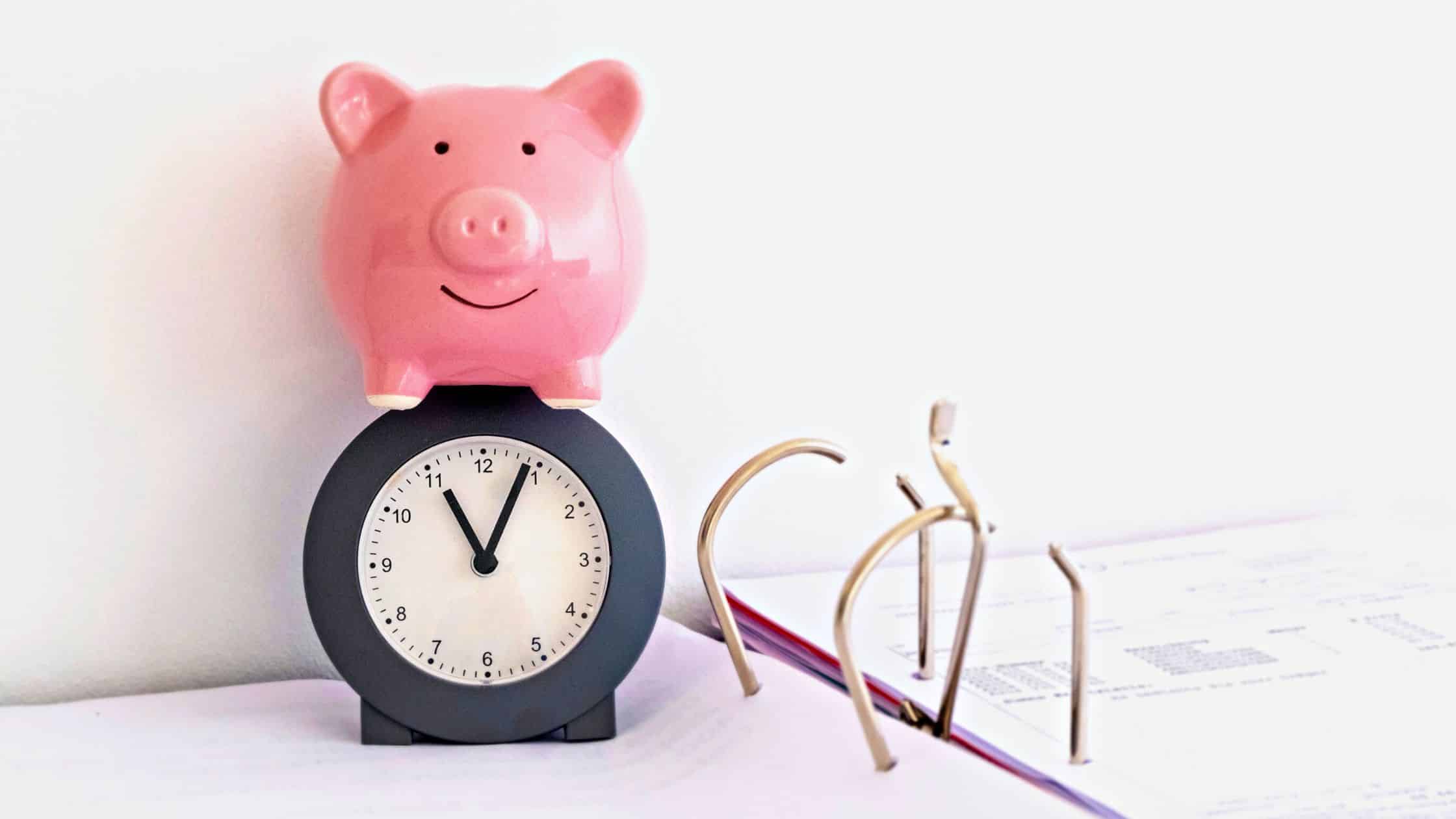 Companies of all sizes are choosing to hire outsourced bookkeepers to save time and money and get back valuable energy best used for building their businesses. When you don't have outsourced bookkeeping services like eGO manage your accounts payable and accounts receivable, you can accrue late fees and additional interest because you don't have accurate and timely AP.
You also may not know your financial status at any given time. We step in to handle all of this for you, including thorough reviews of your accounts receivable to give you a clear financial picture of your business. We ensure that your receivables are on time, and payments are tracked, keeping the money flowing into your business.
You don't need to be accounting and bookkeeping professionals when you partner with eGO. We know how to keep you compliant. This saves you money in fines and late fees and saves you time.
eGO also reduces the cost of hiring an in-house full-time bookkeeper or payroll professional. We are a member of your team but have an outside perspective. We keep your company up-to-date with the latest financial tools and technology that is suitable for your business.
With the bookkeeping and payroll managed by eGO, you can spend your time marketing, building customer relationships, and deciding on new opportunities with new products and services. When your books are in order and you know where your business stands, you can make those vital business decisions from a place of knowledge and rest assured that you are making the right choices.
eGO's Role and Responsibilities to Our Clients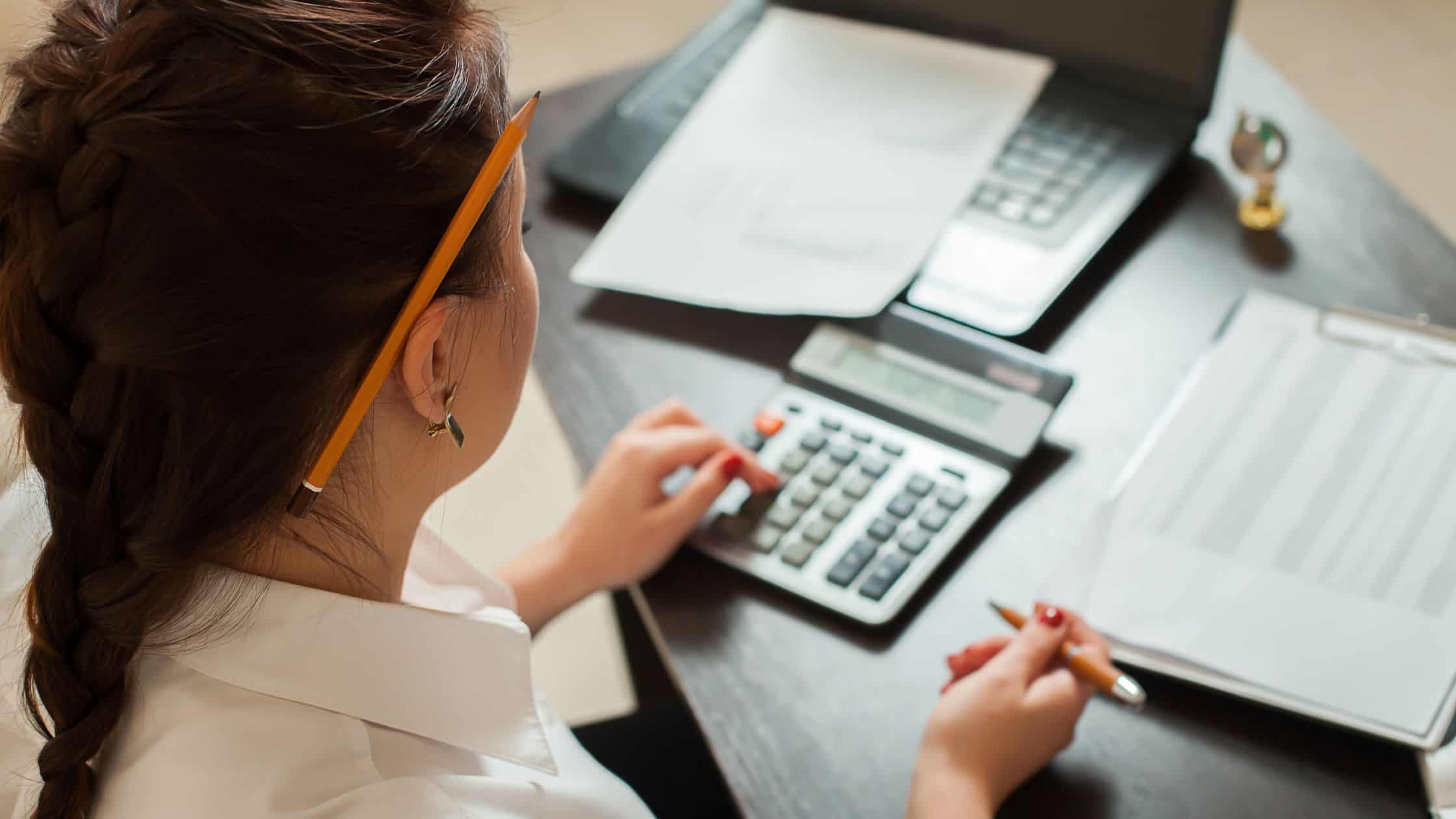 Now that we've covered the benefits of outsourcing, why it's a great idea, and how it can help you grow your business, let's give you a snapshot of OUR role and responsibilities for most of our clients:
1. Gathering Documentation
We work with your team to ensure that we have all the paperwork needed to record your bookkeeping transactions and let you know of any missing documents. We will also set you up with a DEXT account that captures data from your invoices and receipts and uploads them to the cloud. This is the easiest way to provide us with all of your expense receipts and other source documents. We also monitor all transactions in and out of your bank and credit card accounts.
2. Recording Expenses
Documenting all expenses helps you know what to expect and keep accurate records. You need all the numbers in one place, as these expenses occur. We record your business expenses in your accounting program, capturing all HST ITCs. We also track all expenditures by job, category, or department if required.
3. Paying Your Bills
After we set up your vendors in Plooto, you can electronically approve each vendor payment. Our team will prepare periodic payable runs. Any expense not paid at the time of purchase is entered into the accounting program as a payable, with a due date.
All of your bills are then paid by the due date by PLOOTO. Your vendors will then receive the payments directly into their bank accounts.
4. Processing Your Payroll – From Beginning to End
All of your employee payroll is coordinated by Sam Langer, our Payroll Specialist and a certified Payroll Compliance Practitioner (PCP) with the National Payroll Institute. All payroll is completed using a "team" approach, significantly reducing, if not eliminating, costly payroll errors. eGO offers complete payroll processing and compliance duties, including:
Emailing your office to remind you to provide all hours and pay changes each Friday before your company pay date.
Setting up new employees
Coordinating logins for employees to access pay stubs electronically
Reviewing and processing payroll
Calculating public holiday entitlements
Preparing records of employment as needed
Recording the payroll expense into your accounting program
Preparing T4s
Reviewing year-end reports
Finding and implementing time-tracking programs to make your collection of employee hours much easier!
Managing your WSIB, including filing, paying, and reconciling
5. HST Processing
We manage your HST processing by:
Calculating and electronically filing the HST and paying any amounts owning via Plooto
Exporting HST account details for each HST period into Excel and retaining them for future HST audits.
6. Financial Reports
eGO handles your financial reports, determining which reports best suit your business and needs. We will:
Prepare and send you monthly or quarterly financial reports
Meet with you to review them together and answer any questions you might have.
7. Year-End Data
We help you with year-end procedures by providing all year-end data to your accountant by:
Getting your data file as clean as possible and forwarding accurate data to your accountant
Providing access to your data file, along with notes to help them with their year-end review
Recording adjusting entries and ensuring that your accounting file agrees with the accountants' financial reports.
Answering any questions your accountant might have.
Get End-to-End Bookkeeping Services with eGO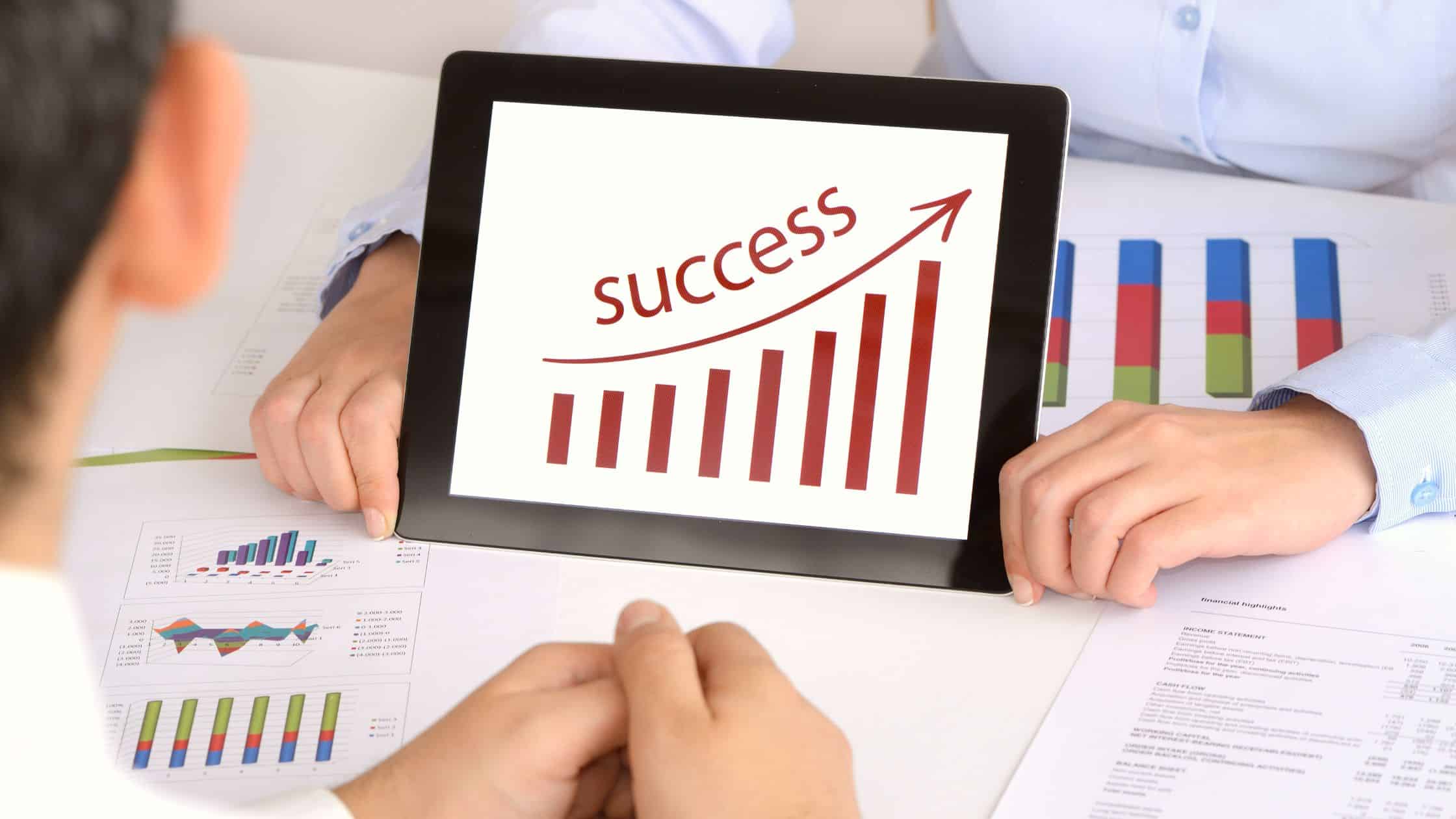 The eGO team wants your business to succeed. We help you get there by establishing systems that will help you to provide us with everything needed to keep your bookkeeping updated and your payroll processed. We also set up systems for eGO to efficiently manage your work through each fiscal year.
Outsource your work to eGO and partner with us to maintain clean financial records for your business. To get started with eGO, get your customized quote today! Gain accurate data to make the best business decisions and stay compliant.