Your Role When Outsourcing Your Bookkeeping Services
Hiring an outsourced bookkeeping service allows business owners to focus on the big picture, deliver services and goods to clients, and grow their business without getting bogged down in the numbers and never-ending bookkeeping tasks.
eGO Bookkeeping offers expert bookkeeping services to keep your business on track. If you haven't received your customized quote, why not request yours today!
When you begin outsourcing your bookkeeping, a vital relationship begins that puts your bookkeeper right in the center of your business operations. Your team members will collaborate with them, and you will glean critical information from them to successfully run your business. In order to ensure a positive experience and to get the most out of their services, it's essential to know what an outsourced bookkeeping business will need from you and your team.
What is an Outsourced Bookkeeping Service?
Bookkeeping Services manage bookkeeping tasks for businesses. Like eGO Bookkeeping, these external businesses manage all financial information and produce valuable financial reporting. Using this service can help reduce costs, save time, and eliminate the need for hiring and training new employees.
Businesses in various industries can benefit from an outsourced bookkeeping service, including retail companies and construction firms. If your eCommerce, retail, or construction firm is looking to grow and needs our help, we would be happy to provide you with a quote.
How Can Outsourcing My Bookkeeping Help My Business?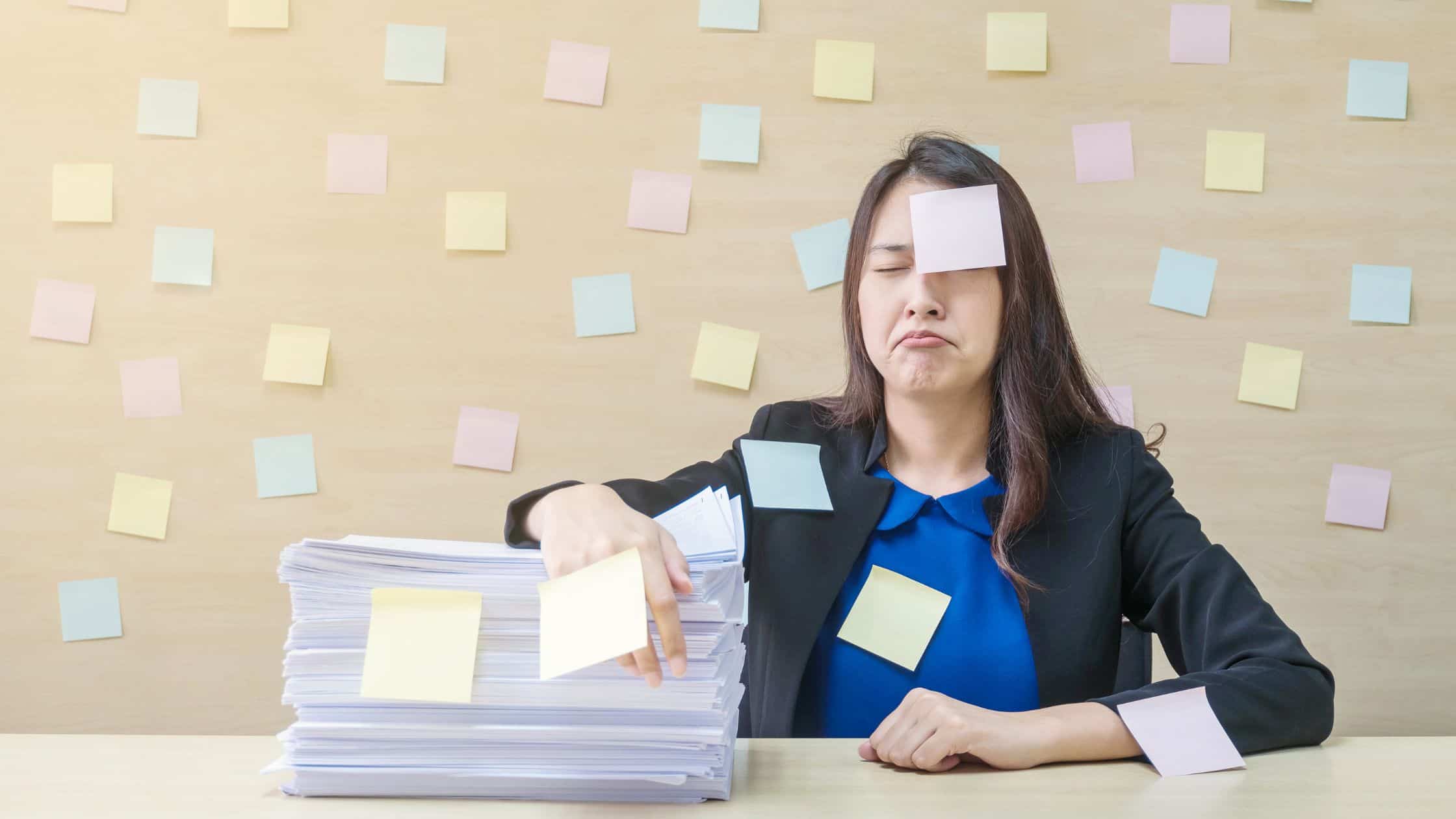 Not only can outsourcing your bookkeeping services take a lot off your plate, but it can also help your business save money and ensure that financial information is safeguarded. When one employee handles all of your organization's finances, fraud risks increase. You also stay on top of technology when you partner with eGO Bookkeeping.
We keep up to date on the latest systems. Bookkeeping services also have checks and balances in place to ensure your bookkeeping is accurate and that items are processed in a timely manner. Maintaining compliance is another benefit, with our team keeping on top of regulations and ensuring you have what you need to remain compliant.
Hiring a Bookkeeper
When hiring a bookkeeper, there are two important things you should consider: customization and technology. Your organization needs a bookkeeping firm that can customize its solutions to your needs.
They should also have the technology to automate processes and ensure that your bookkeeping is handled efficiently. Learn more with this blog post.
What Role Will You Play?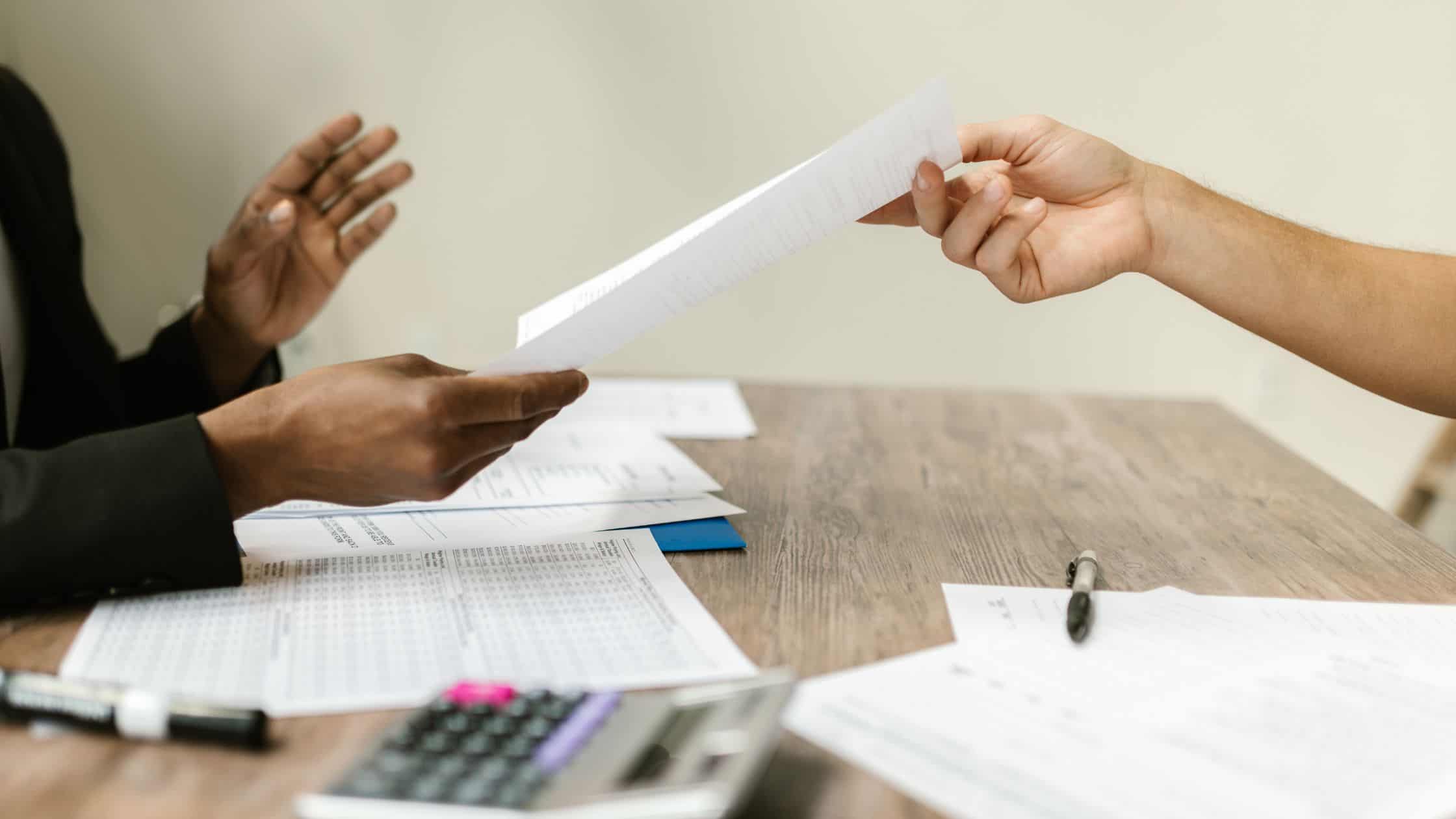 eGO Bookkeeping takes care of your bookkeeping, but we do this with your help. Our ideal customer allows us to manage their books from start to finish, taking the day-to-day bookkeeping and accounting off their hands. This will enable you to manage what is important – bringing in revenue and building your business.
And while we strive to have you do very little of the day-to-day bookkeeping and accounting tasks, we still need you to contribute in the following ways:
Supplying eGO with source documents of all business-related purchases
Invoicing customers
Advising eGO when payments are received from customers
Approving vendor and CRA payments
Alerting eGO of new employees
Sending eGO your payroll details
Providing eGO with year-end documents like loan balances
Providing eGO with authorization to access various websites your business uses like CRA, WSIB, and EHT
And that's it. We will take it from there. Now that you know what a typical business owner has to do, what does this look like on a monthly basis? Let's go through the list:
Monthly Tasks When Working with eGO Bookkeeping
Supply eGO with source documents of all business-related purchases: This is generally an ongoing task. Each time you make a purchase, you will get a receipt and upload it into our Dext program.
We can then see what you have uploaded and post it to the accounting software. Dext can automatically "fetch" the bills from your regular suppliers. Another option is to have your suppliers send your invoices by email to your Dext email address.
Invoice your customers: Each time you complete a job, you invoice your customers to get paid. Our clients sometimes take care of this through 3rd party applications like Buildertrend or Projul. It could also be done by paper (but we wouldn't suggest that).Once you invoice a customer, you will supply eGO with a copy of the invoice, and we will do our thing – post it to the accounting software. When you receive payments for invoices, you will then notify eGO so that we can apply the payment to the invoice. We will generate an accounts receivable listing for your review to ensure that you are collecting payments on time.
Approve vendor and CRA payments: eGO can pay all your bills! We are very handy with Plooto, which can pay your "accounts payable" vendors on those items that don't require payment on the day of purchase. Kind of like the dump guys, "all you have to do is point", all you, as the business owner, have to do is approve! We handle the rest.
Alert eGO of new employees: Hiring a new employee? Please keep us in the loop! We hate "retro pay," and so does your new guy.
Do everyone a favor and tell us on the day that you hire a new employee. You don't have to wait until their first day of work. This will give us ample time to process new hire documentation and employee contracts and ensure they get paid accurately and on time.
Send eGO your payroll details: You will send eGO the hours your hourly staff worked so that we may process your payroll. For salaried employees, you need only confirm that there are no changes or tell us what has changed since the last pay period. Since you're making more money since hiring eGO, they may have had a pay increase!
Provide eGO with some year-end documents: As we prepare your year-end reporting for the accountant, we may need additional documentation related to your assets and liabilities. Did you get a loan on that fancy truck? Maybe a skid steer loan?Each year, usually near your fiscal year-end, we will request a loan statement to match the principal remaining on our loan in our accounting system. Why would we want to do this? Well, if we don't record the interest you paid on your loan, you may owe more corporate tax at the end of the year.
Provide eGO with authorization to various websites: As we are managing all of your government remittances, eGO is going to need your authorization on various accounts, including your business bank and credit card accounts, CRA business account, WSIB account, and EHT account. There may be a need for others, but we will ensure to complete as much of the paperwork as possible before handing it over to you for signing.
Get Ready for a Beautiful and Beneficial Relationship with eGO Bookkeeping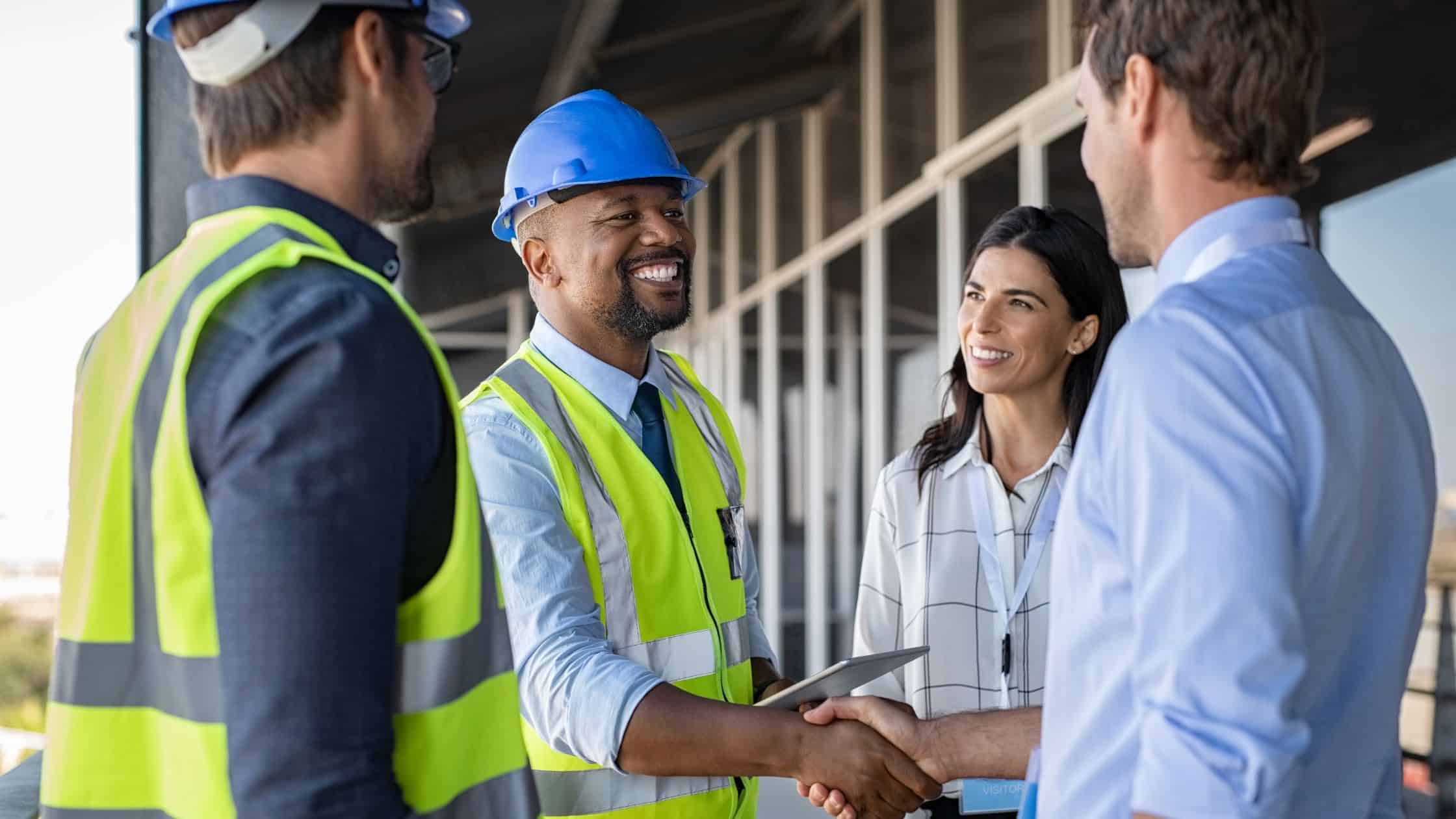 Our relationship will take some reciprocity. You are paying us for our services, but to get the most out of them, it's important to ensure that you provide everything we need to keep your books in order. To learn more about our bookkeeping services,
contact us today.
eGO Bookkeeping specializes in construction and retail businesses. We have a strategic process to determine if we are a good fit for your business and customize your quote. We start by getting to know your organization and taking a deep dive into your financial data to determine your needs.
Now that you know what "you" will need to do for us, stay tuned for our next blog post – what "eGO" will do for "you"! We invite you to check out our other blog posts; we offer valuable bookkeeping and accounting resources for businesses.