Is It Time to Move Your Bookkeeping to the Cloud?
The 2022 Xerocon Conference highlighted the need for partnerships between technology, businesses, and bookkeeping and accounting service providers.
Partnerships are essential when it comes to managing the fast-changing landscape of cloud-based bookkeeping and accounting software.
Find out why you might keep your bookkeeping offline, what factors to consider when moving your bookkeeping to the cloud, and how to attract quality bookkeeping professionals to help you keep track of your operations and grow your business sustainably.
Why You "Shouldn't" Move to the Cloud
I can only think of two reasons why you shouldn't move your bookkeeping to the cloud:
If you're planning to close your business in the next few years, then it wouldn't make sense to do this now.
If you have a very, very complex system that works extremely well in your desktop program, then it might be best to leave things as they are.
However, if you plan to grow your business and make a success out of it, it's time to reach for the cloud.
Why You "Should" Consider Moving to the Cloud
Moving to the cloud will make it easier for you to:
Attract the Right Bookkeeping Talent
Keep a Clean Track Record
Access Your Reports Anywhere
"NOT" be a dinosaur
Plan Your Business' Future Growth
Attract the Right Bookkeeping Talent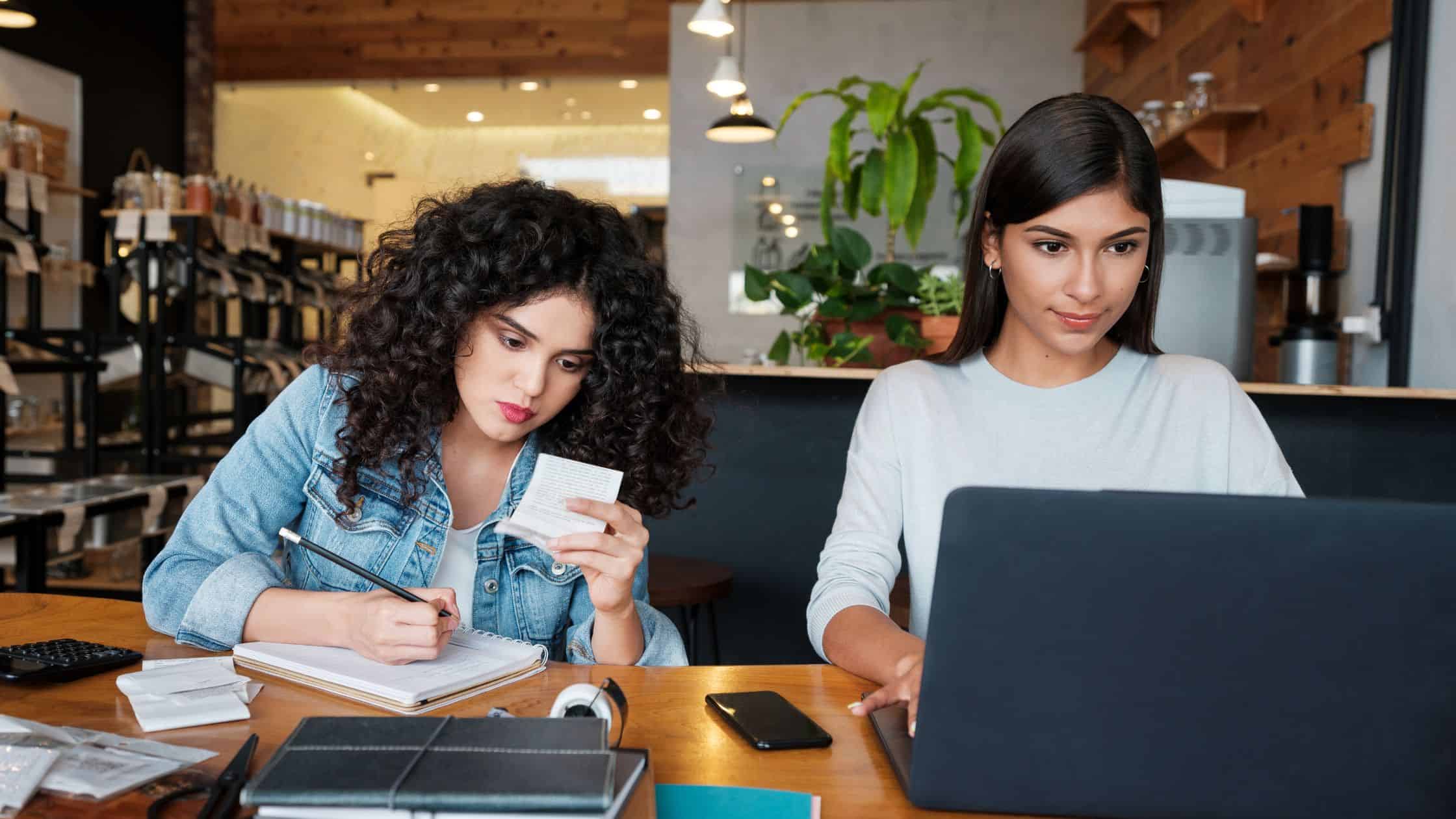 Moving your bookkeeping to the cloud will help you attract the right bookkeeping and accounting talent.
A qualified bookkeeper is HARD to find for a DESKTOP problem. And why is that?
Because bookkeepers who work on desktop programs may struggle to gain experience and expertise that could help them progress in their careers.
Bookkeepers need to keep as up-to-date as they can with what is happening "today" in the bookkeeping world. Bookkeeping software and practices are changing fast, and your company's bookkeeping work will be much more attractive to employees if it's using current technologies.
Finally, bookkeepers want more flexibility in "where" they work. By using cloud-based programs, you'll make it very easy for your bookkeeper to maintain and manage your books remotely.
If you want a good, solid, qualified bookkeeper to work with you long-term, you absolutely need to create a work environment that will make them "love" working with your company!
Keep a Clean Track Record
Keeping your records up-to-date is WAY easier with cloud-based bookkeeping and accounting services. Using an app like Dext, a service as a software (SaaS), allows bookkeepers to easily collect and record transactions on a more regular basis!
You no longer have to wait for hard copies of any bills or other source documents before recording them into the accounting program. It's easier to keep your records up-to-date almost in real time when you can quickly access them daily or weekly.
Access Your Reports Anywhere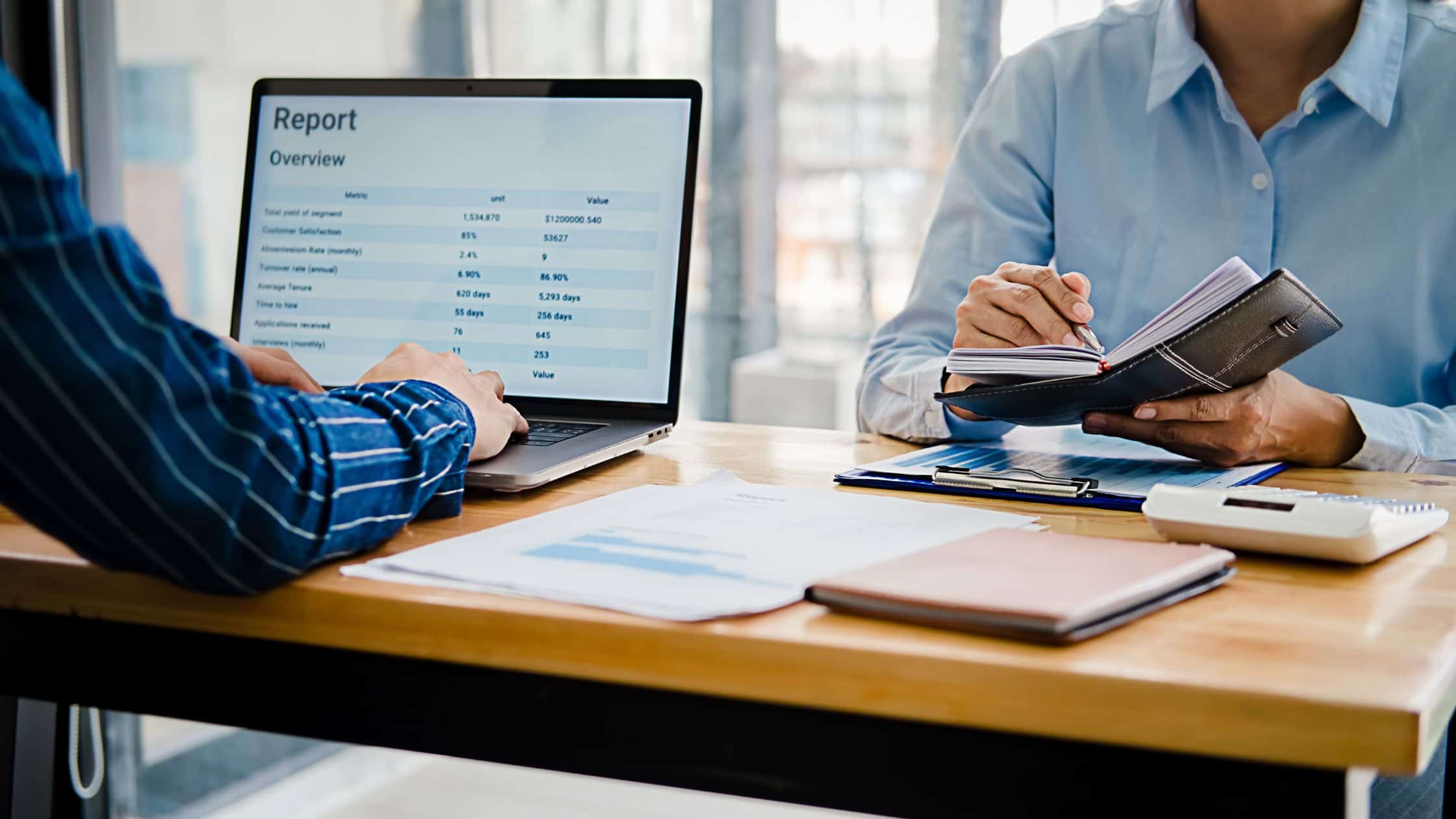 You can access reports from WHEREVER with a cloud-based bookkeeping program. If you need a report, neither you nor your bookkeeper needs to be at the computer station that has your program and file.
Neither of you needs to "remote into" a specific station or remember to switch it off to keep your records safe and secure. More than one person can access cloud-based bookkeeping records and reports at the same time.
And power outages destroying data are a thing of the past with cloud-based software.
I've been there, done that, and got the t-shirt many years ago, and will NOT go back to "remoting in" – it's an unnecessary and stressful desktop bookkeeping method!
"NOT" be a Dinosaur
Your company can't be prehistoric if you want to SELL your business! Cloud-based bookkeeping practices will keep your company fresh, progressive, and attractive to prospective investors, partners, and buyers.
Part of your, say, 5-year plan, should include bringing all of your administration systems into the current century! If you are using modern programs and have efficient systems in place, your business will be much more attractive to buyers and will sell faster and for a higher price.
Invest $ now to upgrade your programs and systems. There will be a return on this investment later on!
Plan Your Business' Future Growth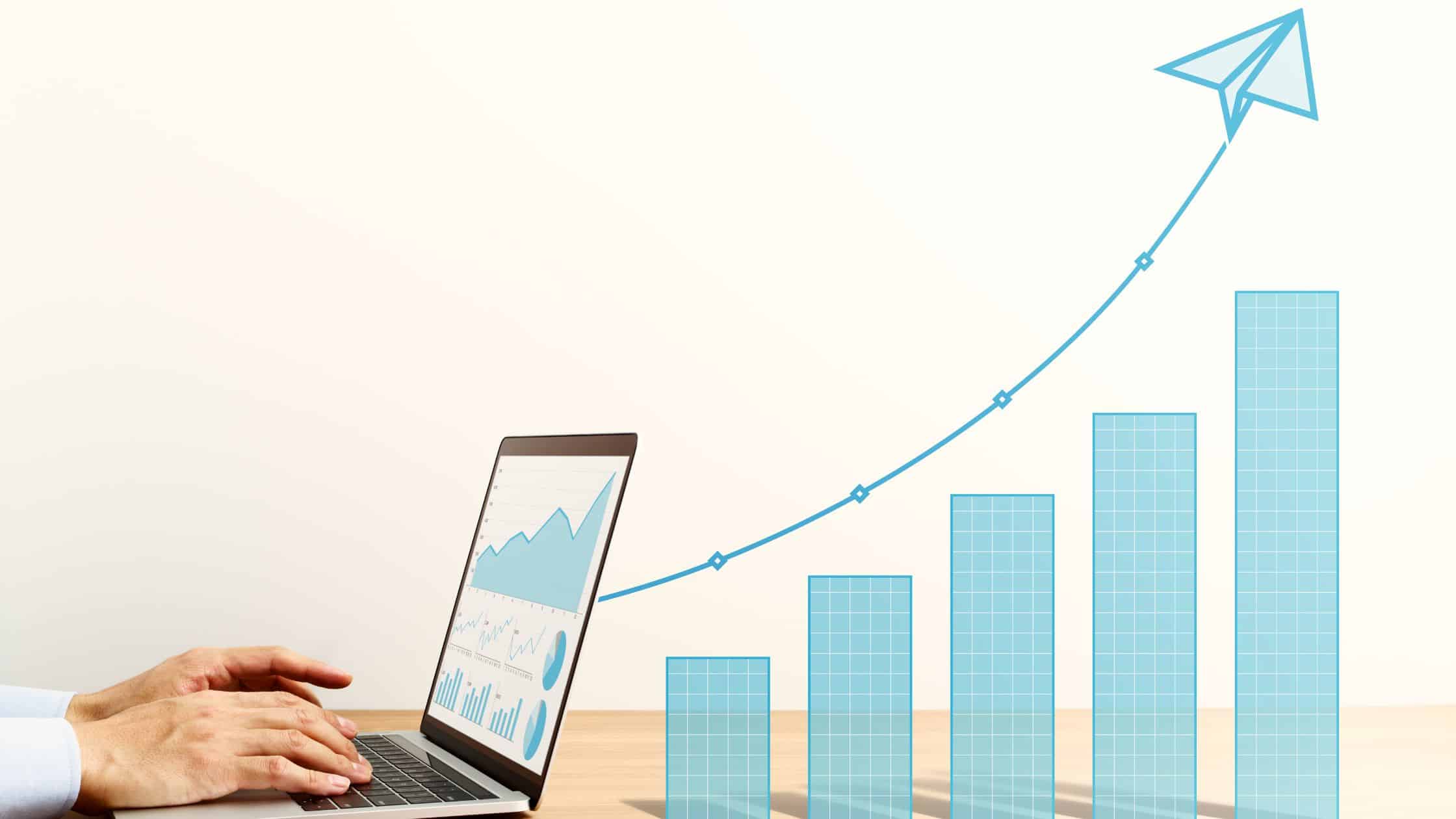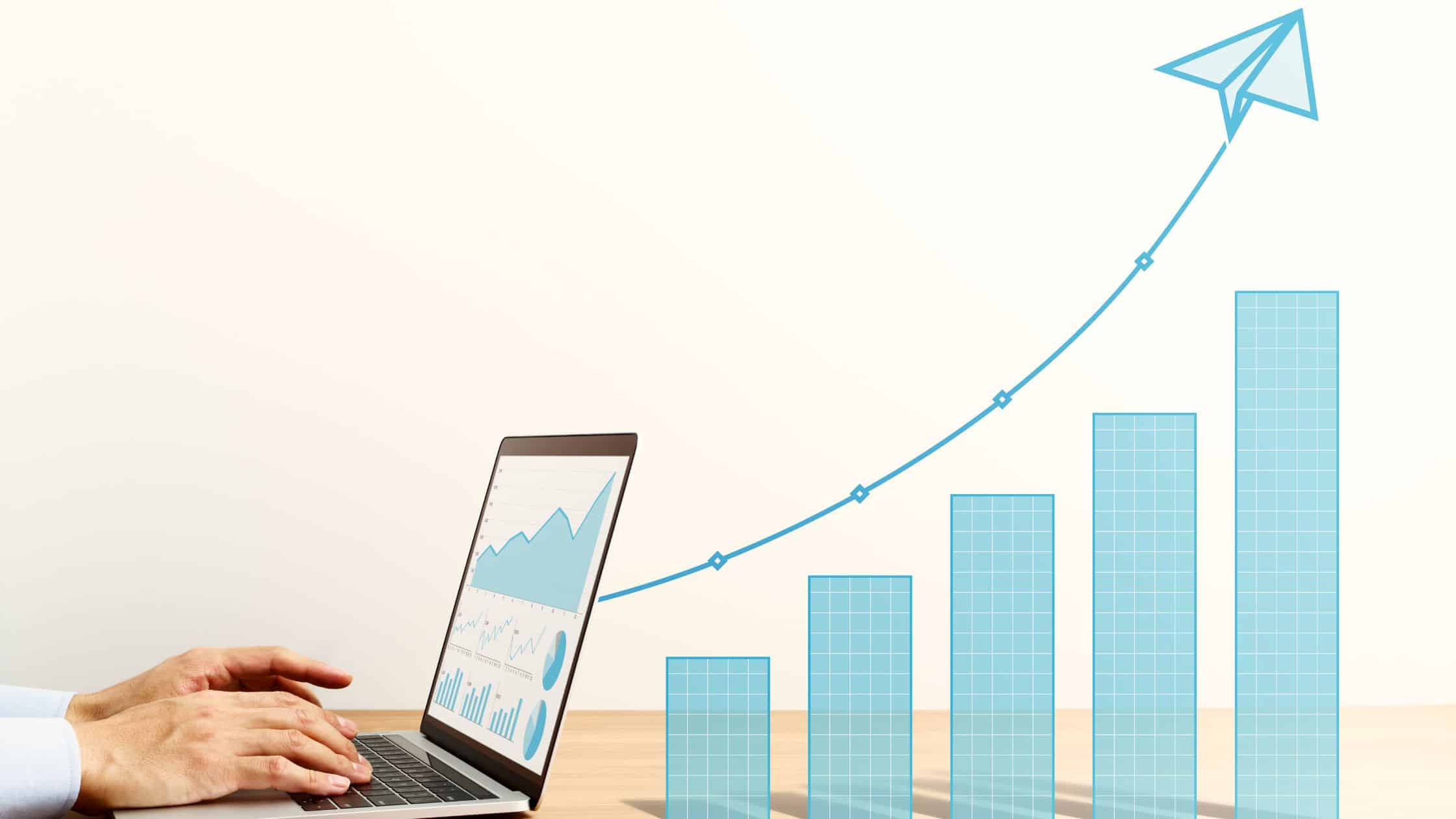 As you grow your business, the business will most likely change as it grows. Desktop programs are often very limited in how you record your data into the Chart of Accounts.
Cloud programs such as Xero are more flexible in this area and make it easier to move things around or add new accounts.They also "integrate" with other, more specialized programs.
For example, you may be out-growing the features available in your Accounts Receivable (A/R) module of your desktop program.
Rotessa for Accounts Receivables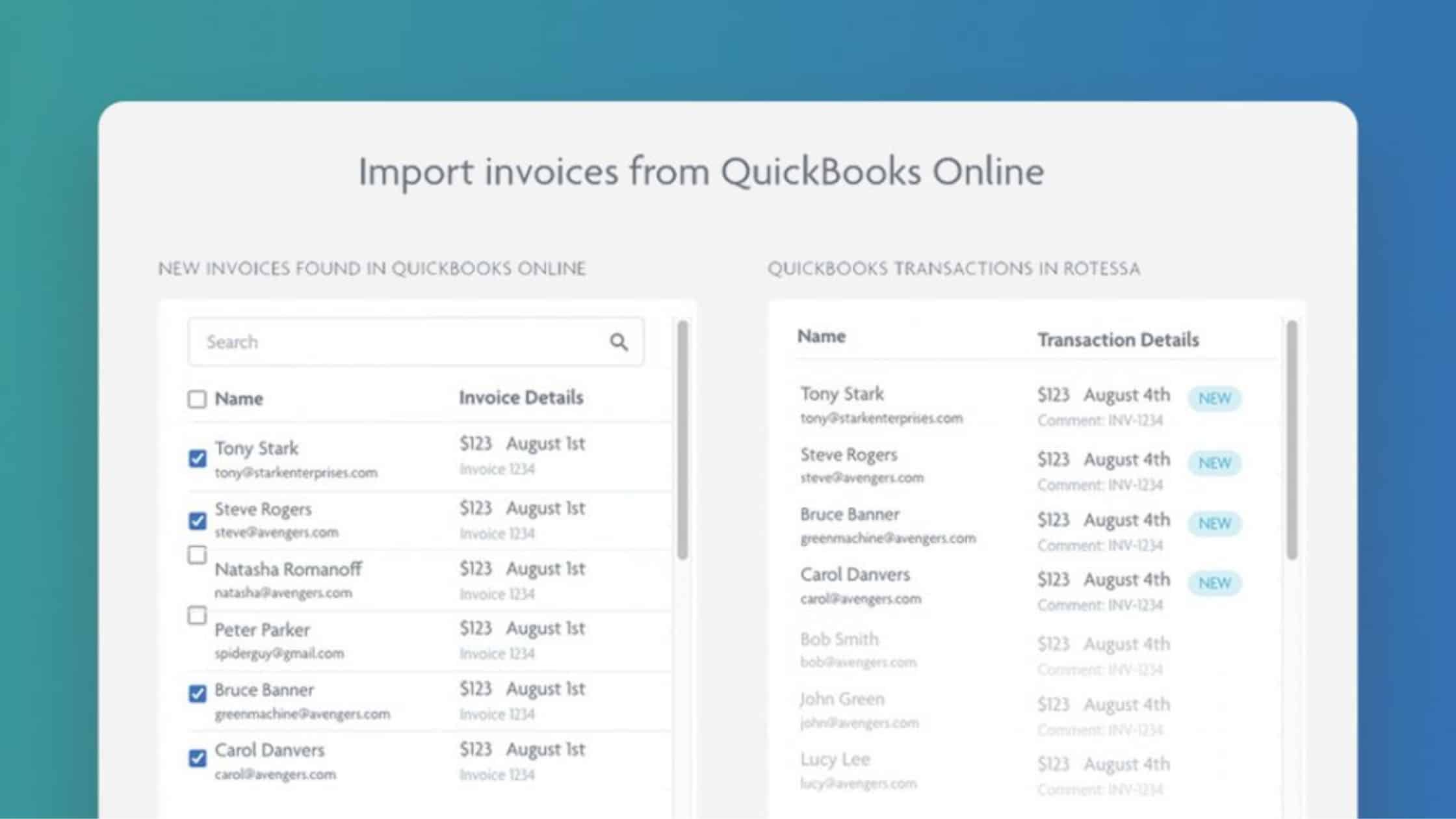 You may need a more robust program that can better manage A/R for your specific type of industry. There are alternatives, such as Rotessa, that have solid integrations with Xero and QBO.
Do you need to easily and automatically collect monthly payments from some of your customers? Rotessa can do that and will update your customer invoices as "paid" as soon as the $ hits your bank account.
From Desktop to Xero
If you are still using a desktop program for your bookkeeping and accounting, you should seriously consider making the move to a cloud-based accounting program such as Xero. Cloud-based programs give you more options and make it easier for you to grow and expand your company sustainably and at scale.
eGO Bookkeeping has experience with helping small and medium business make the switch from desktop to Xero.
We can help you plan things out and then set up and create your new accounting file in Xero. Making the switch requires some planning and expertise, but we can help, and it will be SO worth it once it is all done.
Conclusion
Call us now for a deep-dive quote that meets your unique business goals.
Let's uncover what you need to create a strategic partnership with eGO Bookkeeping (eGO) and set yourself up for success!
I'm excited just thinking about it!